IronMan Engraved Headset Cap
We have created three stunning engraved IronMan designs - one plain and simple, one with just the 3 disciplines engraved upon the cap and one with everything.
If you choose the M-dot, the dot is colour filled in red.
We keep all versions in gold in stock, if you want to order a different colour combination, it takes just a few days to make.
Recommend this product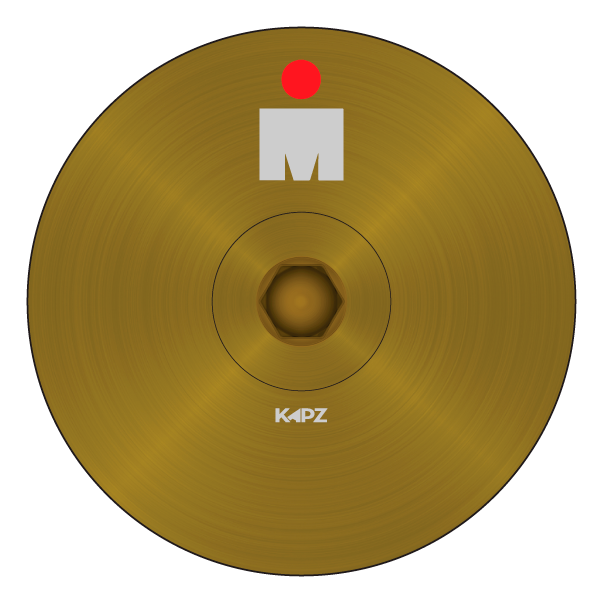 IronMan Engraved Headset Cap
YOU MAY ALSO BE INTERESTED IN . . .