Darth Vader Headset Cap
Our Darth Vader Headset Caps will turn you to the Dark Side - feel the force!
We now make two standard versions for your pleasure, with any cap/bolt colour combination you want and designed to replace any 32mm (1 1/8") headset cap and bolt!
If there is a different design you want - just get in touch and we will make it just for you.
Recommend this product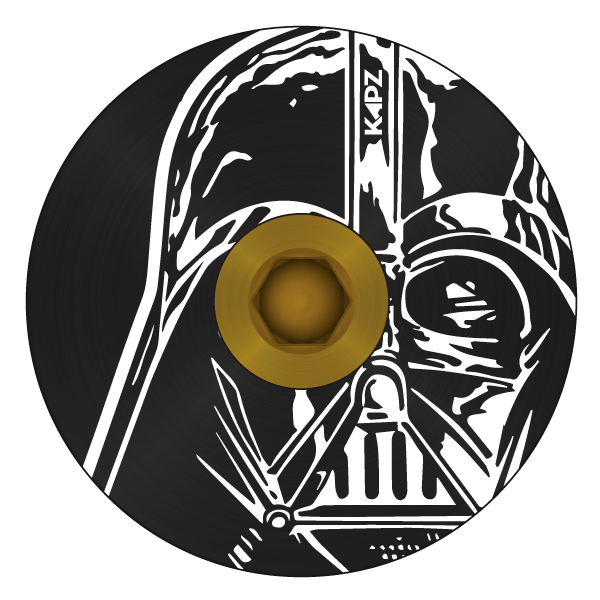 Darth Vader Headset Cap
YOU MAY ALSO BE INTERESTED IN . . .