Dude Abides Headset Cap
As ridden by our very own Kristian House - we are delighted to be able to offer your very own The Dude Abides Headset cap - everything in white is super shiny silver too!
The boltless version, if you decide to upgrade, comes with a black retainer.
View video
Recommend this product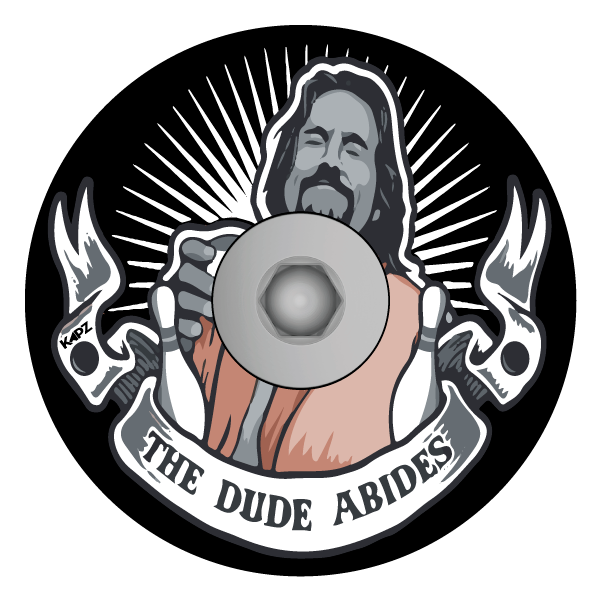 Dude Abides Headset Cap
YOU MAY ALSO BE INTERESTED IN . . .