Eat Sleep Ride Repeat Headset Cap
ANY DESIGN YOU WANT - delivered in time for Christmas - talk to a human - if you need some help!
VERY IMPORTANT LIFE INSTRUCTIONS . . . 
East Sleep Ride Repeat - don't let anything else stand in your way!
Any colour cap and bolt colours you want!
Recommend this product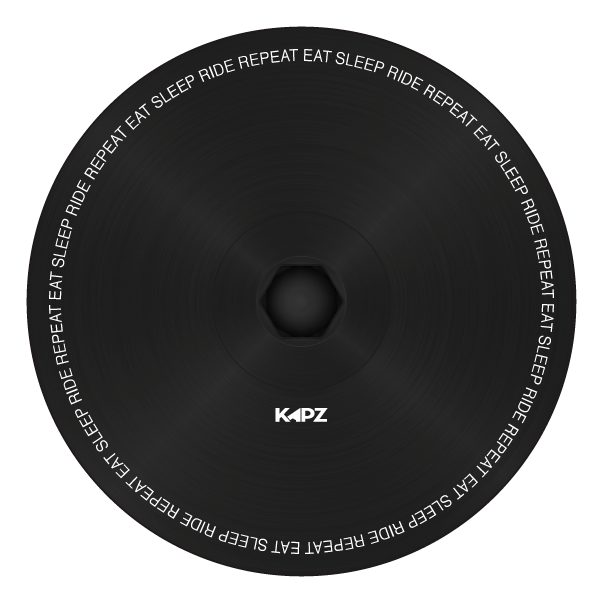 Eat Sleep Ride Repeat Headset Cap