Compression Caps
Here is our BRAND NEW solution for both FSA and Cannondale type compression - integrated headset caps - where the bolt and the cap come in one piece and are integrated together.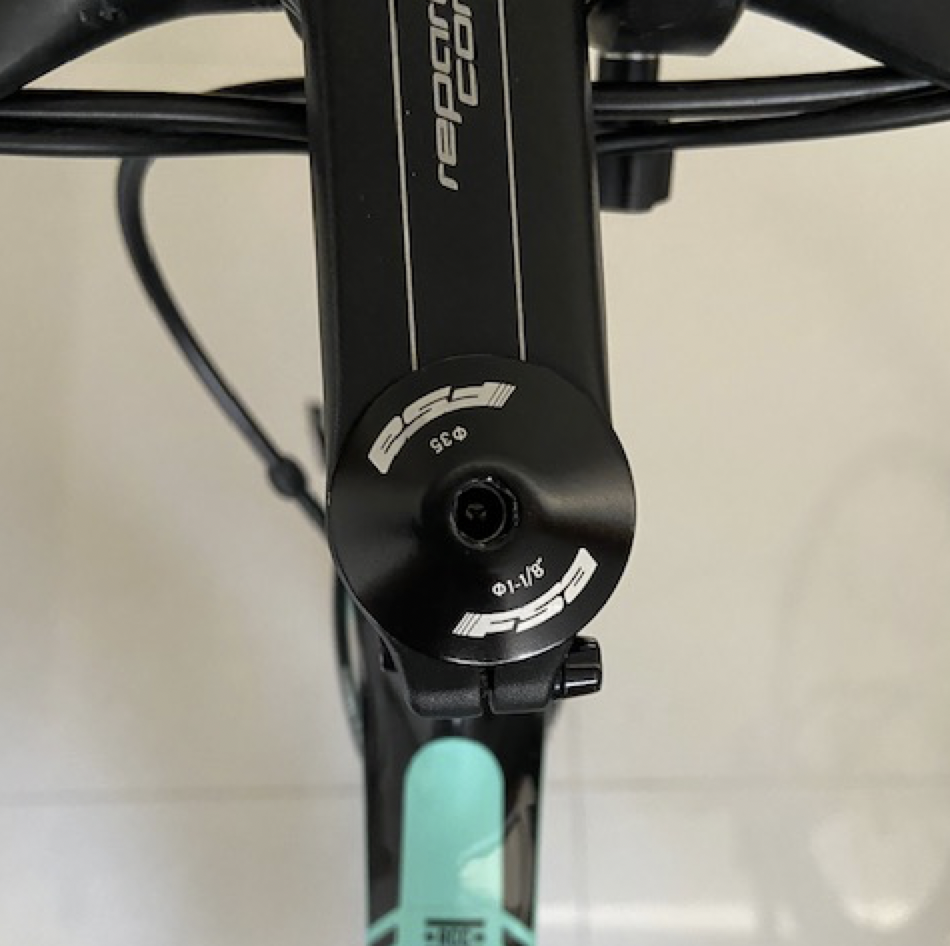 Available in 4 different finishes - laser etched, titanium, full colour or engraved.
Click here for our compression/integrated headset cap FAQ page.
You can now have any design you want on your compression cap equipped bicycle #exciting