Special Projects
We are lucky enough to have the very latest laser marking equipment that is capable of producing incredible detail and high quality permanent marking/labelling/branding on a wide range of flat, curved and cylindrical metals/plastics.
We can add your design/logo to pretty much any bicycle component!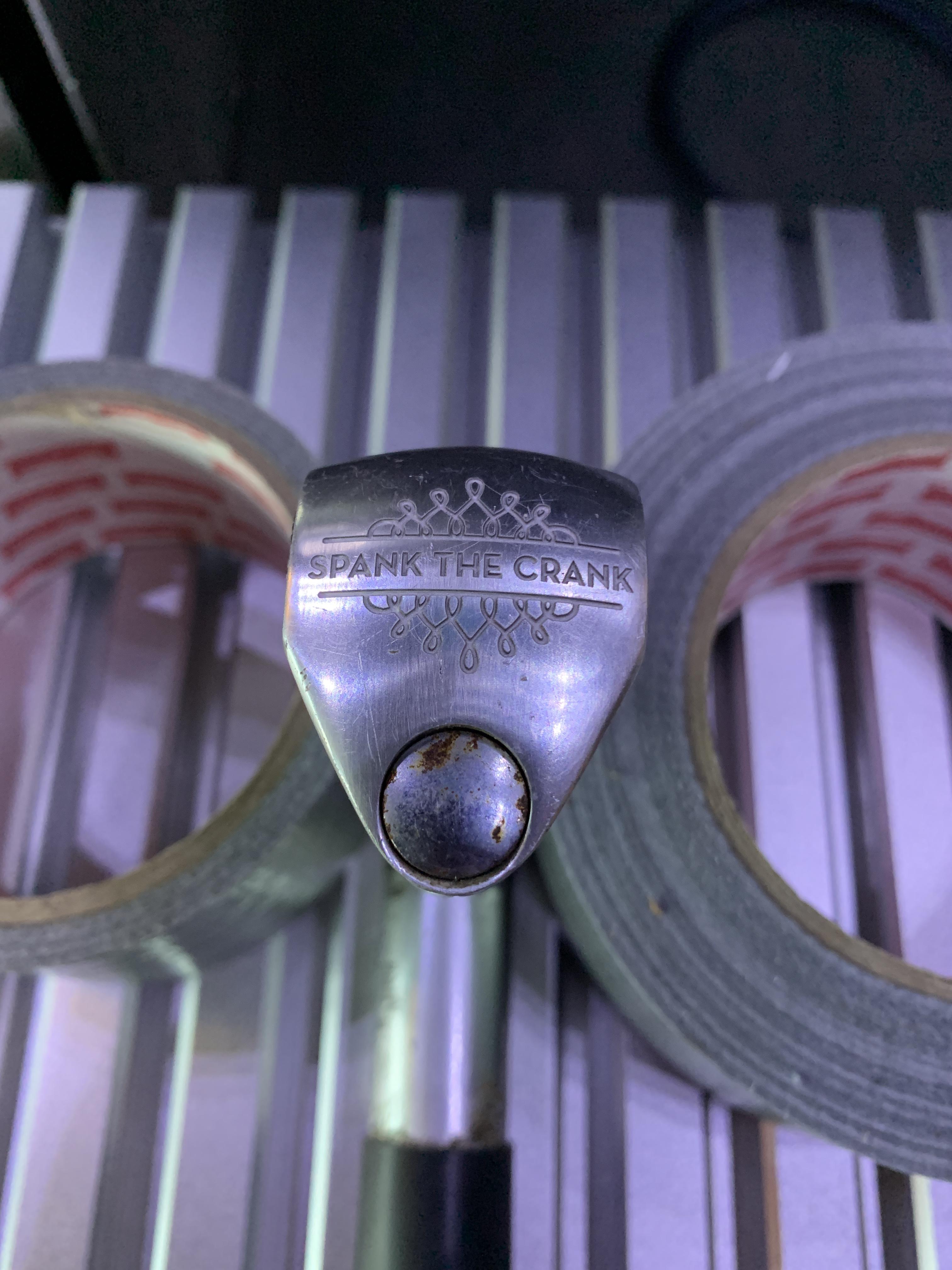 For our cycling buddies, we can laser etch almost any metal part - with your own choice of logos/text where the possibilities are endless -
Stems
Hubs
Brake Levers
QR Handles
Seat Clamps . . . etc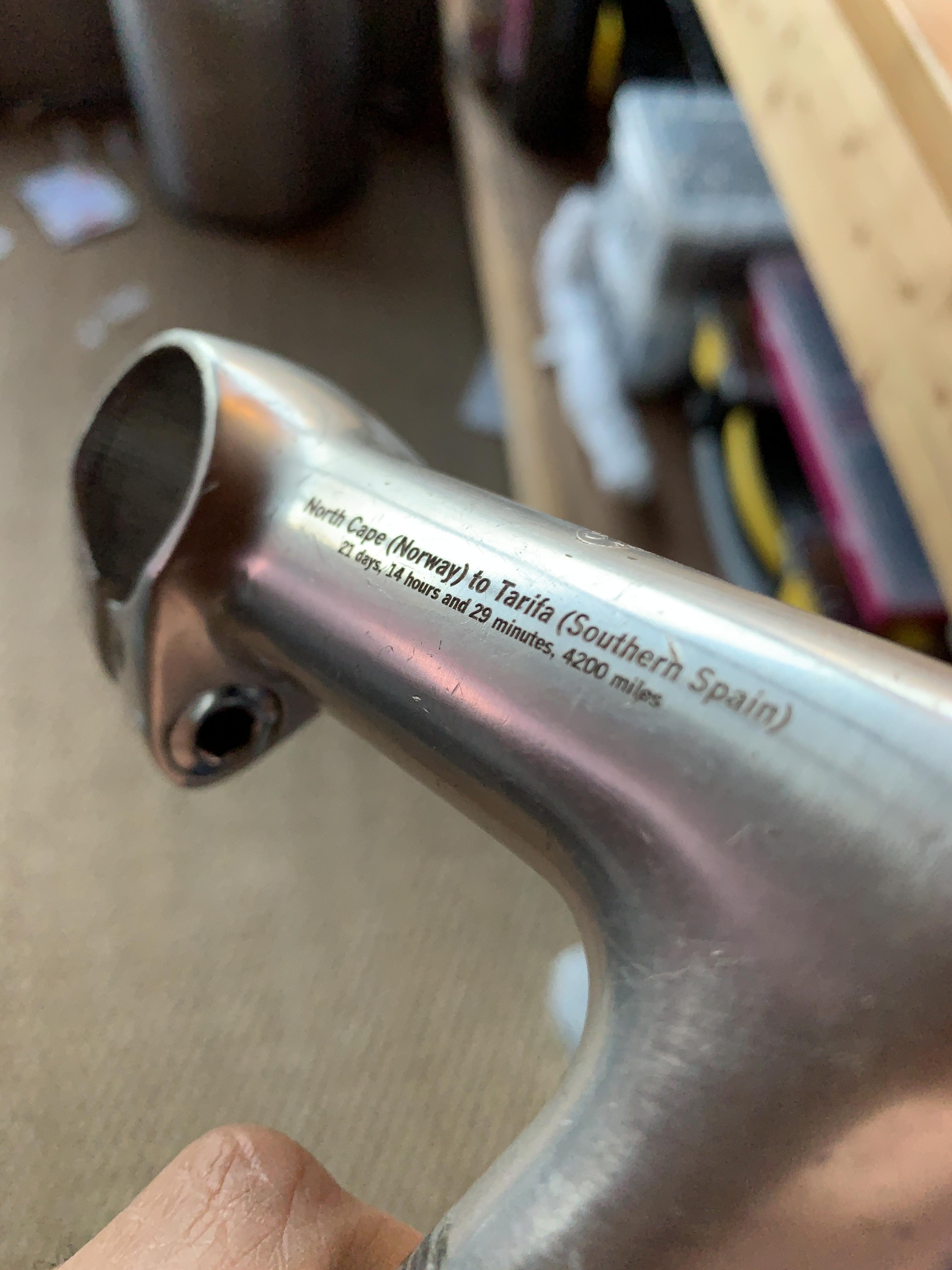 You can contact us at any time to discuss your requirements on any volume of small products/parts that might need marking. We are here to help and look forward to hearing from you soon!
mail@kapz.com or 0800 64 46 911