Campagnolo Partnership

We love sharing KAPZ customer stories . . .
As you know, our products are made for cyclists all over the planet. From one single design that has a deep meaning/motivation . . . to a club/group design for your weekend riding buddies - we have it covered!
Every product is made by hand, with great care and attention to detail, to a world-class quality standard, by us right here in Great Britain.
Today (15.07.2019) we are thrilled to reveal the exciting news on our partnership with 'the coolest bike brand in the galaxy' Campagnolo, who have just released their exclusive KAPZ products to their customers on their website.
It's amazing and we hope you are delighted too - your individual KAPZ products are exactly the same products we deliver to Campagnolo!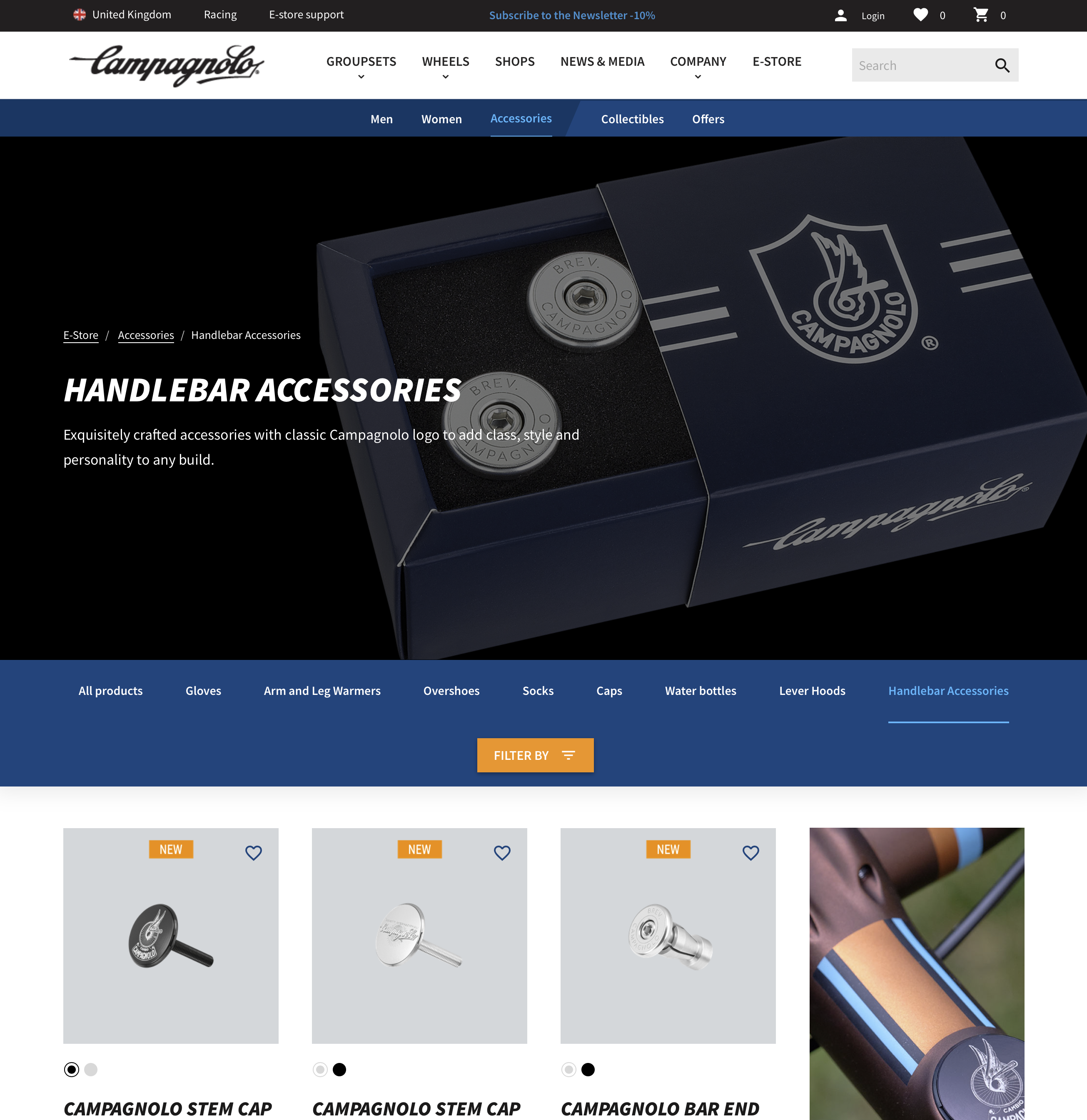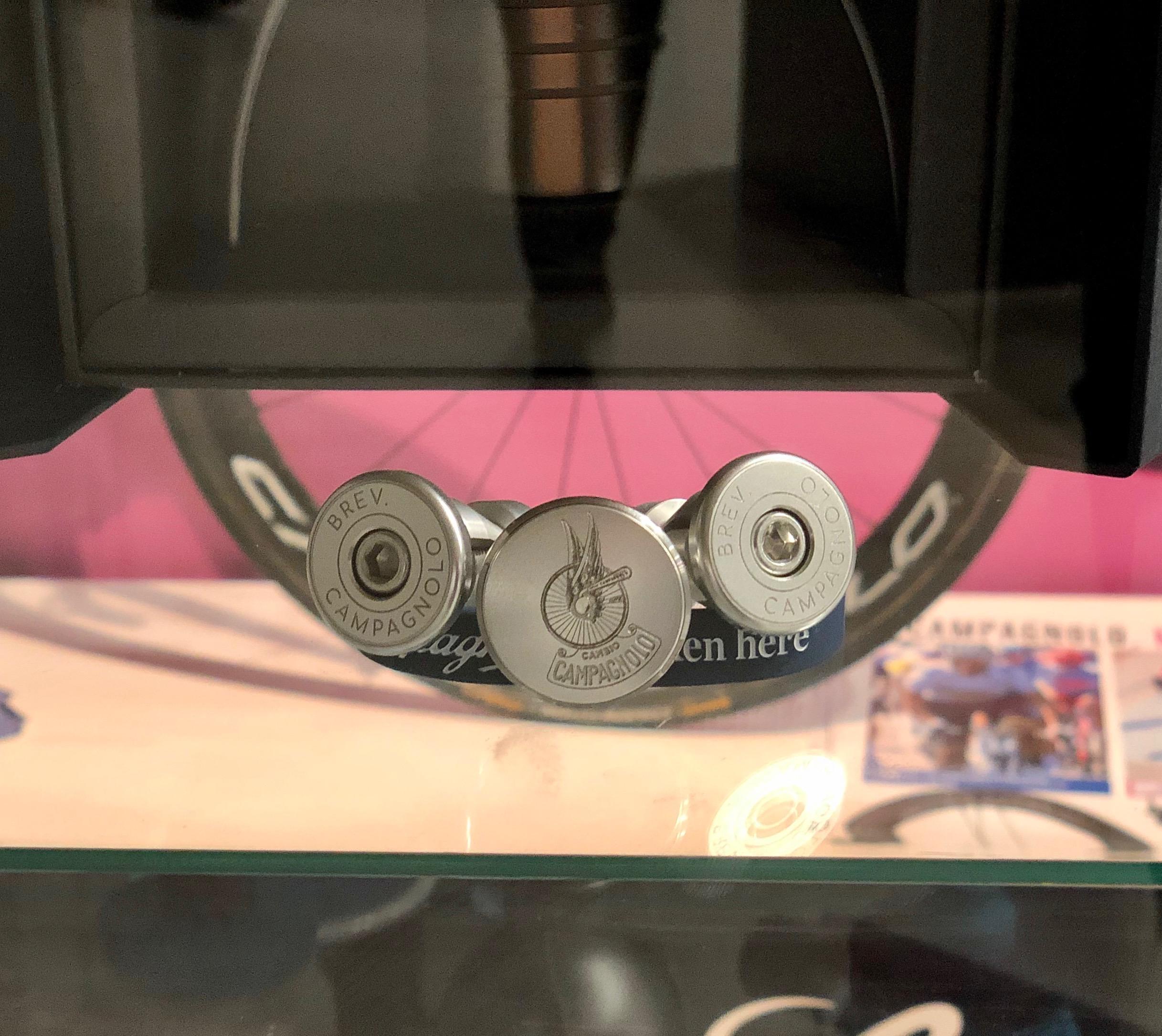 If you have an idea for a design or a partnership, we would be delighted to hear from you!