Ribble Partnership
Hello
Welcome to the RIBBLE & KAPZ Partnership Customer Page.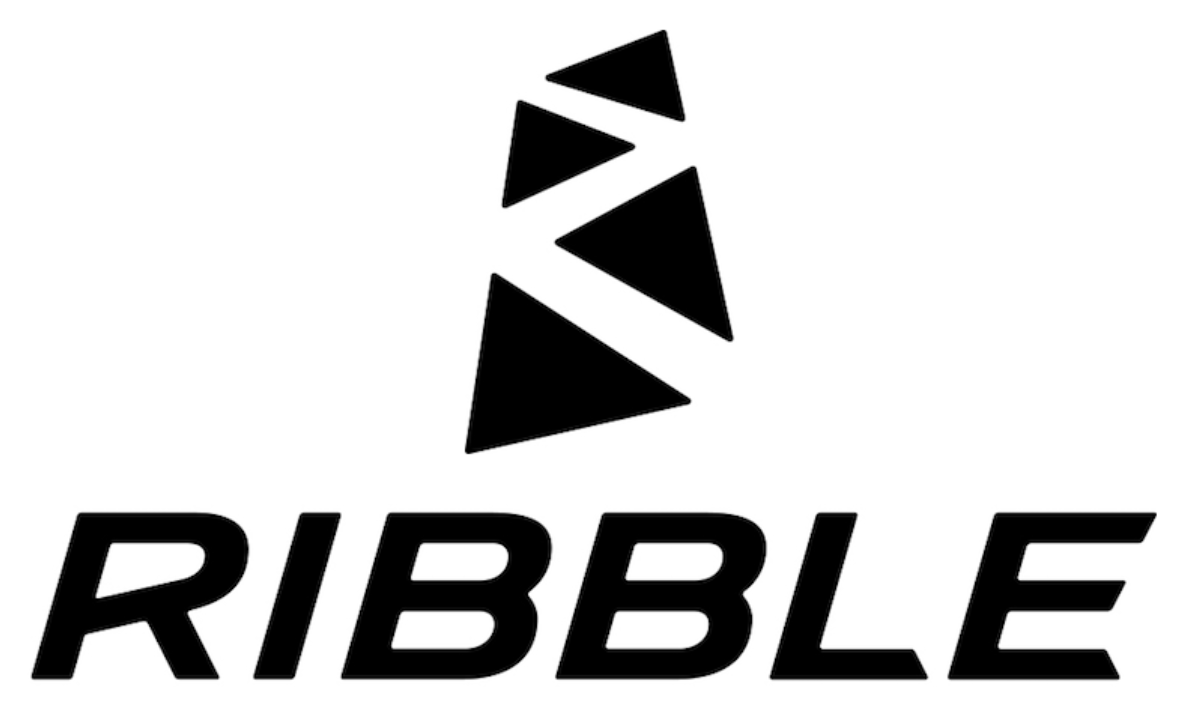 If you have been directed here, it's because you have a wonderful new bike being built by Ribble that includes a custom headset cap - made by KAPZ . . . congratulations!
As part of your bike-build, you have the opportunity to create a KAPZ Custom Headset Cap to go with your new bicycle.
TO GET YOUR DESIGN IDEA TO US . . .
email us your idea with as much information as possible + images if they are needed : mail@kapz.com
pick an existing design you like from our website and send us a note : mail@kapz.com
if you are a whizz, download our template : pdf or illustrator or png and create something yourself mail@kapz.com
print off the pdf template and get the crayons out - we love sketches : mail@kapz.com
if this is all too complicated call us and we will do our best to help - 0800 64 46 911
We can make any design you want, in any colours you want - there are two types of KAPZ to choose from - either an ULTIMATE FULL COLOUR HEADSET CAP or and ULTIMATE LASER ETCHED HEADSET CAP - the decision is yours.
All you have to do is tell us what you want or send us an image you like and then #RestEasy - we will get it done AND there is nothing more to pay!
ALSO - you can upgrade to a more expensive product by paying KAPZ the difference - you have a £25 credit :-)
IDEALLY a quick/rough sketch on paper really helps us with a design idea - please make sure that we know everything we need to know about cap/bolt/design colours etc so we can get to work on it without delay.
SKETCH/IDEA EXAMPLE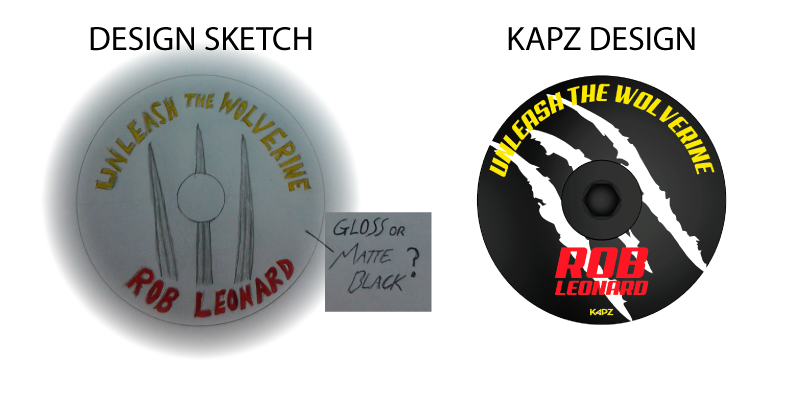 Here are some examples of finished KAPZ designs . . . images - colours - shiny silver or gold detail - photos - you name it - we can do it!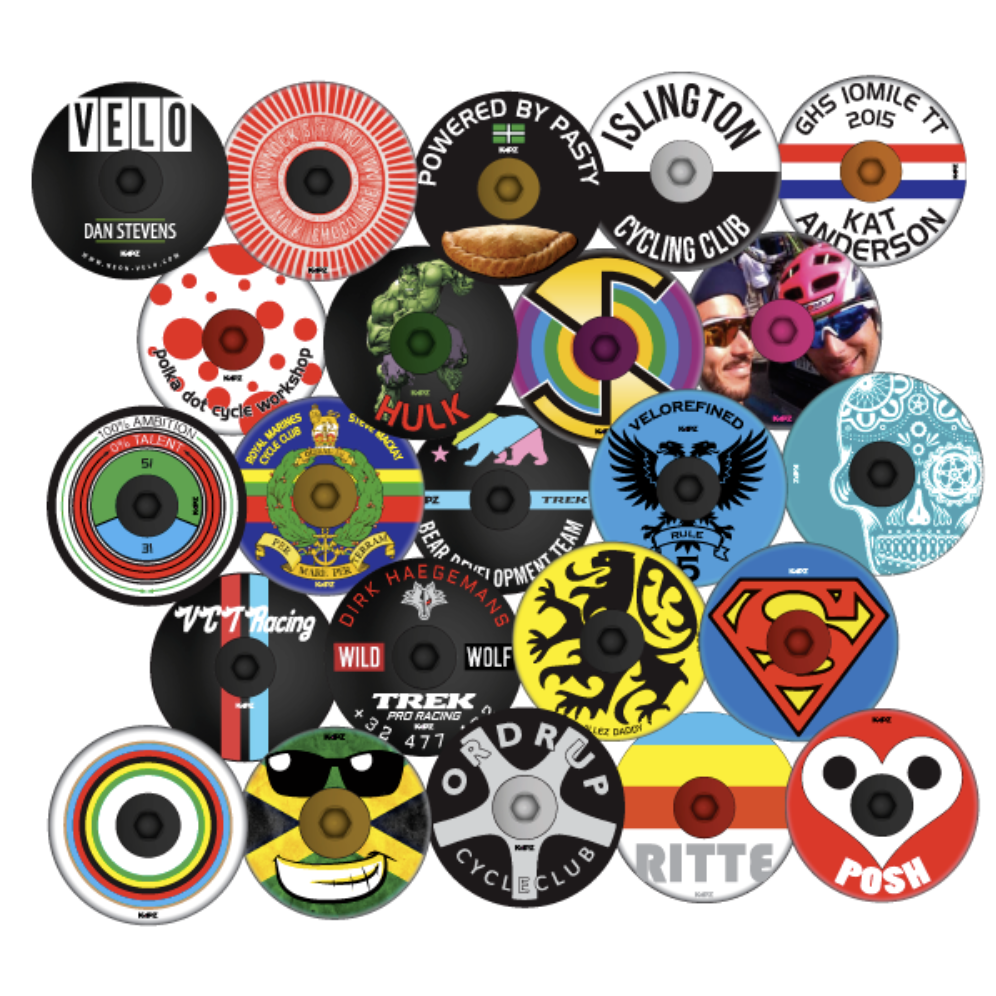 There are also many more examples here on our Full Colour Headset Cap page and the easiest way to get your design idea to us is to get the paper and crayons out . . . .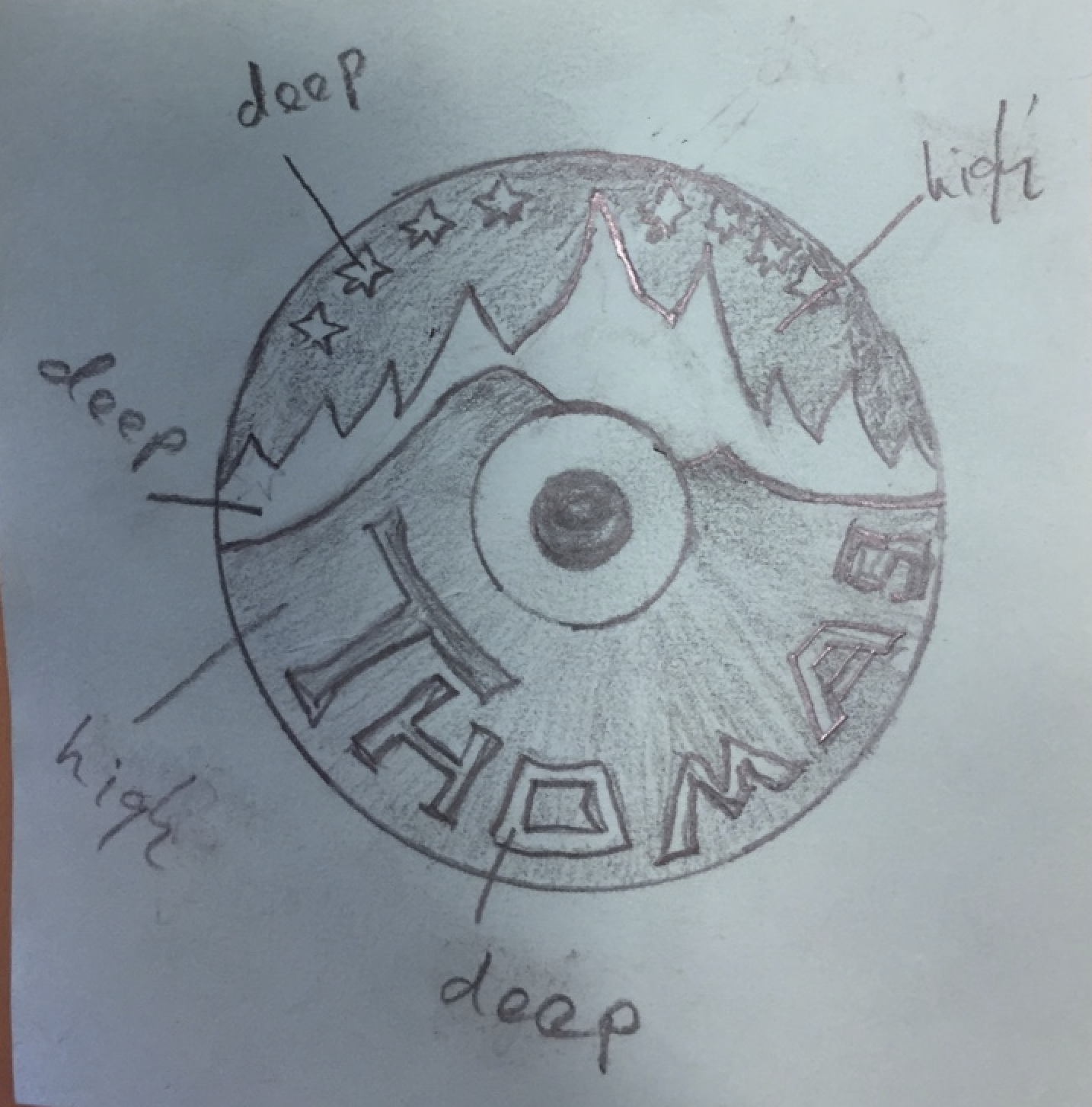 Please make sure that everything we need is all in one email - colours - design idea - any images you want us to include etc then send your doodle to mail@kapz.com - we will do the rest!
If you get stuck - just give us a call on 0800 64 46 911 or +44 7557 911911 and we will do our very best to help.
We look forward to hearing from you soon.