ULTIMATE Full Colour Headset Cap
Your very own ULTIMATE Full Colour, 1 1/8" (32mm), full HD colour headset cap + bolt - your way!
Any image, any photo, any logo, any colours - the choice is yours. You can even add a metallic effect to your full colour cap design too!
Your Full Colour Cap can be produced on either a white, black, silver or gold base cap depending upon the colours in your design.
(Bulk pricing available for 10+ Full Colour Caps - for your club/group/shop/event)
Recommend this product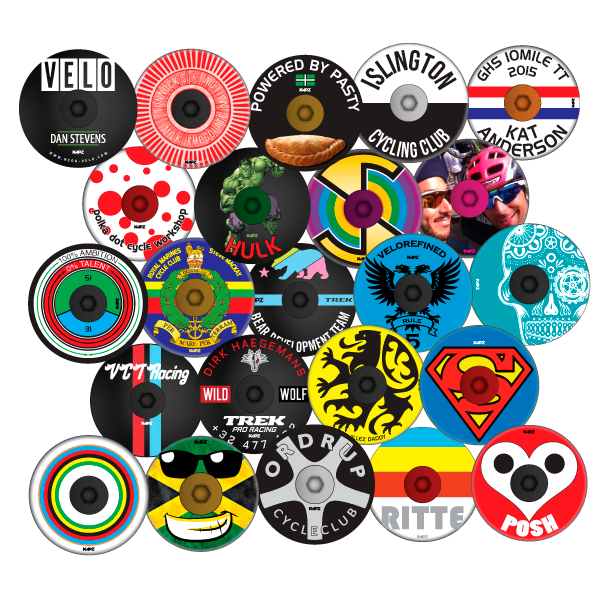 ULTIMATE Full Colour Headset Cap
YOU MAY ALSO BE INTERESTED IN . . .