Full Colour - Flag Headset Cap
Your very own KAPZ custom flag headset cap + bolt - your way!
All our standard flags are based on a grunge image - meaning that they have some grainy texture, rather than solid block colours.
You can even add your own custom text too if you like.
All our full colour flags are designed for 1 1/8" (32mm) headset cap systems and are etched on a flat white cap. We can also make a flag in a different size, if you get in touch!
ANY flag - ANY text/no text - ANY design - let us know if your flag is missing. If you want a design/flag that is not listed - we can do anything you want - just upload your own image and we will make it just for you.
Recommend this product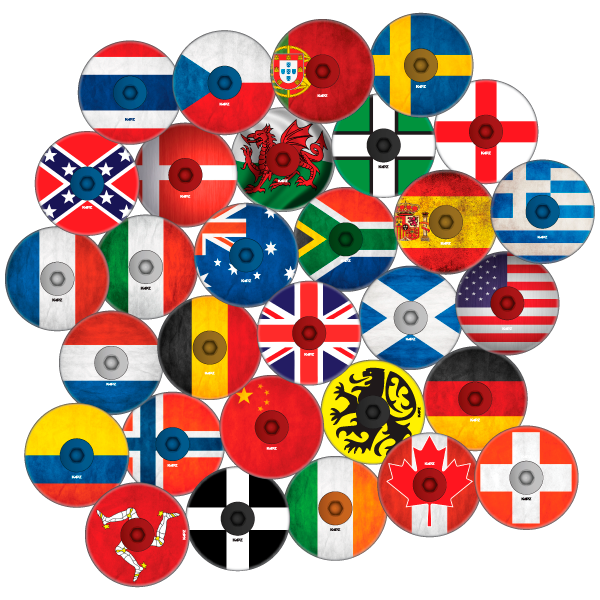 Full Colour - Flag Headset Cap
YOU MAY ALSO BE INTERESTED IN . . .