About Us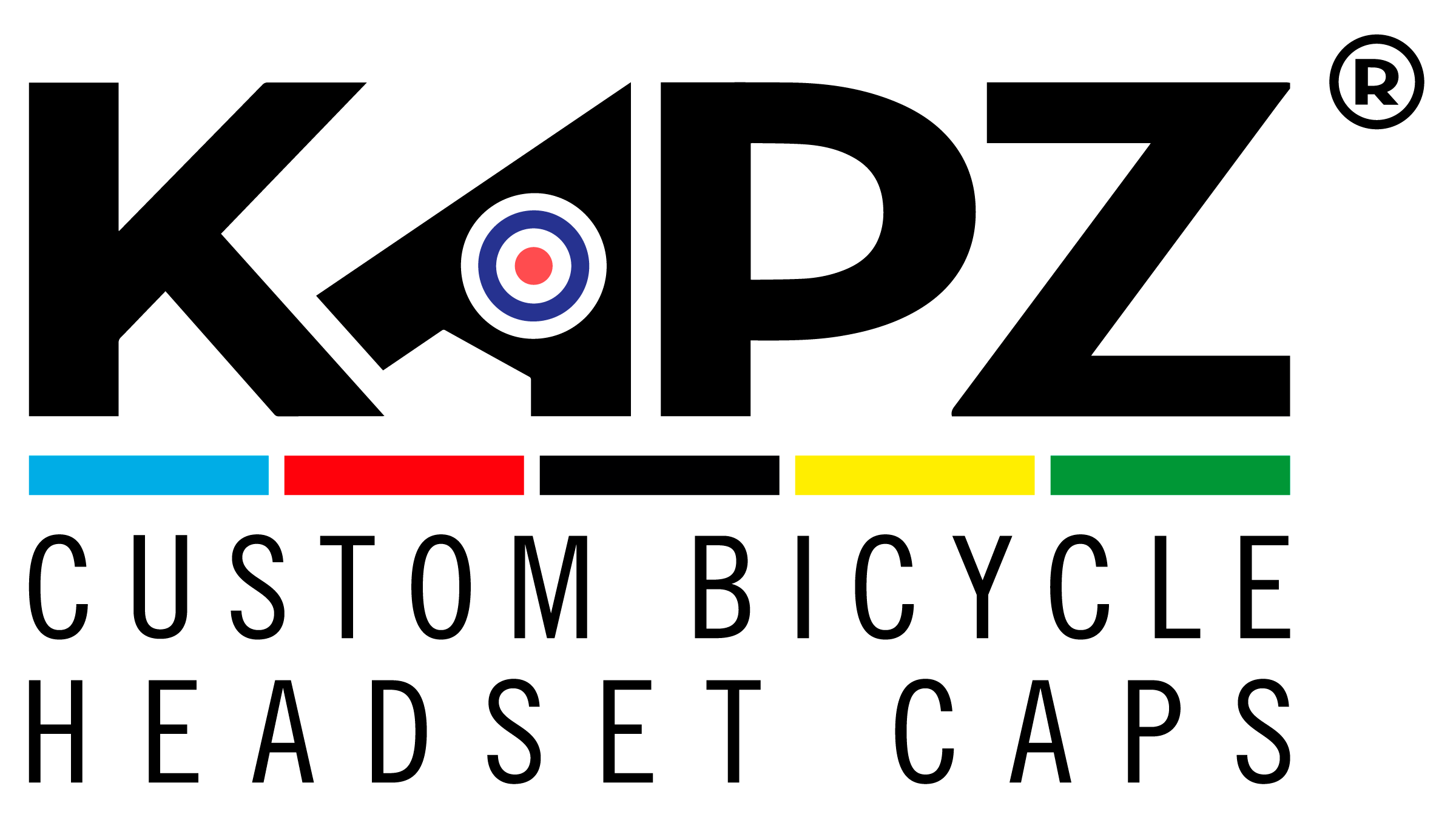 Mad about cycling? . . . so are we – totally hooked!
We design, manufacture, customise and deliver cool, custom-made bicycle products to our customers all over the planet, where every single product we sell is made by us, here in Great Britain.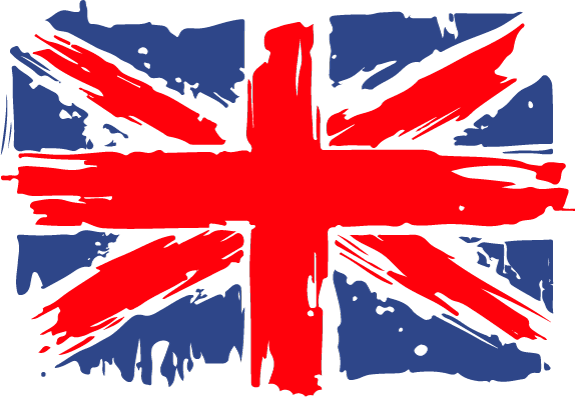 Our primary focus has always been quality. We have the ability to manufacture and deliver any cap in any material with any design you want on it – all completed in-house!
As well as making the very best quality products we can, we also love helping our customers and are available 24/7/365 – please get in touch with us and we will always do our very best to help!
You can contact us at any time by calling (UK) 0800 64 46 911 || +44 7557 911911 or by e.mail to mail@kapz.com – our average reply time is just 8 minutes from receipt of your message if we are unable to answer the phone immediately.
If you happen to be travelling through Somerset or are local to us, you are welcome to come and visit KAPZ HQ – we make great coffee. If you are travelling through CyberSpace, why not join us on FaceBook or Instagram!
Without you, we would not have a business – we look forward to being of service to you!
OUR STORY . . .
From the very first custom headset cap that was created by us in 2005, to the launch of our business in 2012 to the release of the fourth version of our website in 2022 – our journey has been fun.
In 2012, KAPZ the company finally arrived and 10 years on, we are proud to have a KAPZ customer in every single inhabited country on planet Earth where a bicycle is ridden.
With over 36,000 happy customers and over 1000 5-Star Reviews – we love creating unique and colourful custom bicycle products for our customers.

We started as a .co.uk in 2012, In 2016 we became "dot.com", launched the KAPZ 2.0 website and became 100% solar-powered too. 2017 saw us release more exciting new products and steadily increase our global appeal. In 2018 we became 100% outgoing, single-use-plastic free.
2020 was one for the record books as demand for KAPZ products soured to record levels and because we make everything we sell ourselves right here in Great Britain, we met the demand without any issues. It was business as usual for us – just a whole lot busier!
2021 has been mad, we have some new ideas and unique products in the pipeline. We launched the third version of our website KAPZ 3.0 in September 2021.
September 2022 – KAPZ 4.0 is now here – with live 3D KAPZ product builders up and running for 20+ products, ready for you to play around with to create your ideal KAPZ designs.
Much more to come!