NEW REOBCG Headset Cap
BRAND NEW - October 2019!!
Here is the brand new Royal Engineers Old Boys Cycling Group Headset Cap.
You can add your own personal text/message to the cap and pick any colour bolt you want too :-)
We have completed over 100 REOBCG headset caps and offer them at a very special price of just £19.95 each and the design is produced in gloriously detailed full HD colour.
This cap is designed for all bicycles with a 1 1/8" (32mm) headset cap and bolt
Recommend this product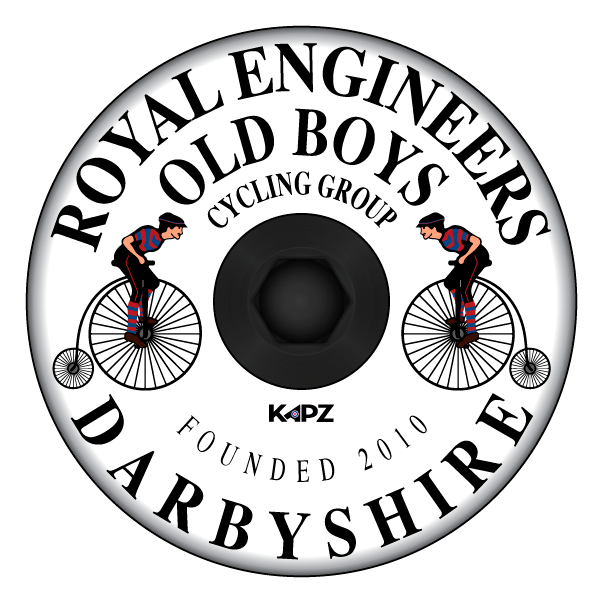 NEW REOBCG Headset Cap
YOU MAY ALSO BE INTERESTED IN . . .