Condors CC
The Condors CC Headset Cap is available now and will be shipped out as soon as each order is placed with us!
Hot Pink Headset Cap + a Silver Stainless Steel Bolt - designed to fit a standard 1 1/8" headset Cap System (32mm) - etched in white for the iconic Condors Cycling Club.
Recommend this product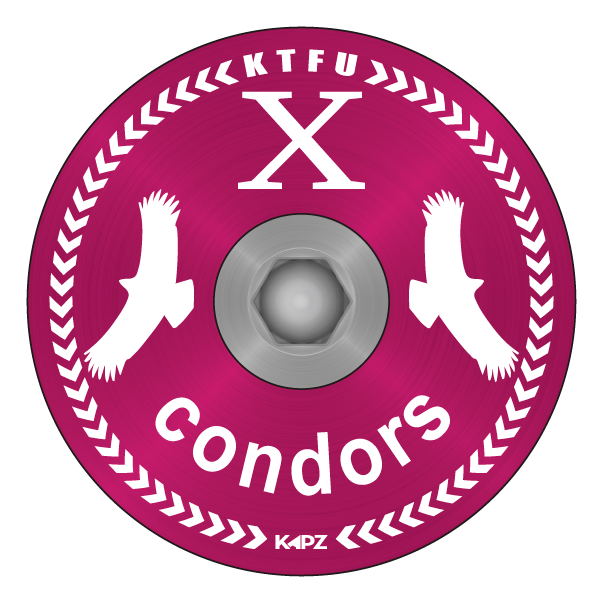 Condors CC
YOU MAY ALSO BE INTERESTED IN . . .