IronMan Boltless Headset Cap
We have just produced this STUNNING boltless, full colour, IronMan Headset Cap - which includes super shiny silver detail too.
Our Boltless Headset Caps will fit any bicycle with a normal Headset Cap and Bolt, are totally bomb proof and come with everything you need to fit quickly and easily to your bicycle.
INSTALLATION TIME = 22.3 seconds :-) 
Recommend this product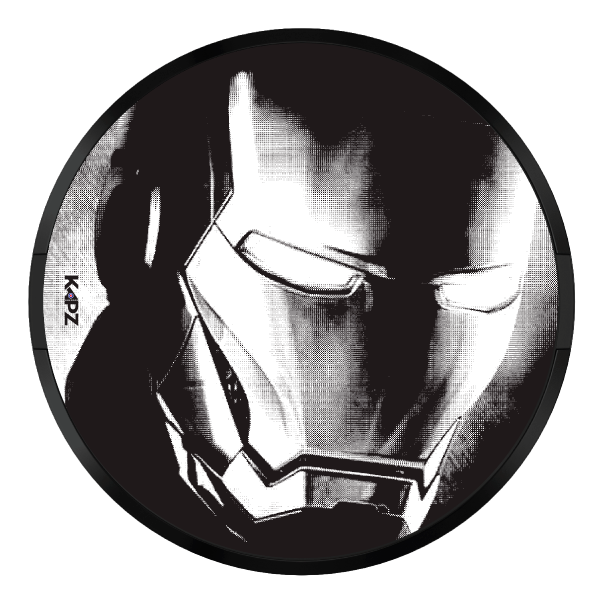 IronMan Boltless Headset Cap
YOU MAY ALSO BE INTERESTED IN . . .