Powered By . . .
Something fun - your very own "powered by" headset cap - add your text style and your power source then choose your cap and bolt colours and away you go - off into the sunset!
These "powered by" headset caps are all designed for 1 1/8" headset systems where the cap is 32mm in diameter.
If you want to choose your own text style/power source or type of cap - just let us know and we will create a design just for you!
Recommend this product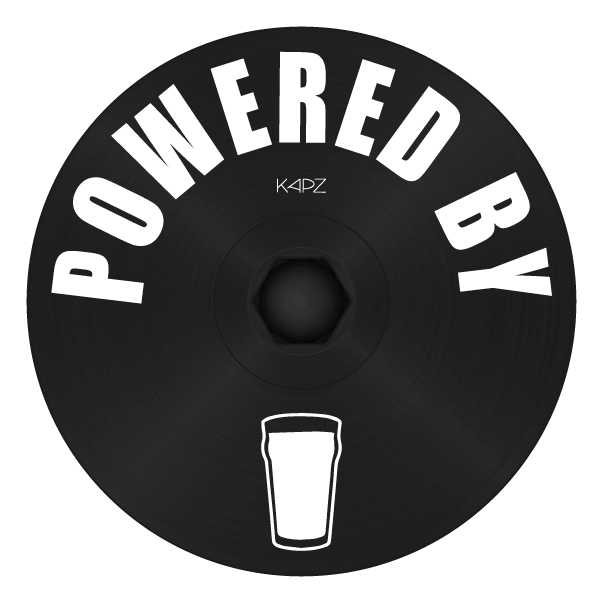 Powered By . . .
YOU MAY ALSO BE INTERESTED IN . . .