REOBCG Headset Cap
We have completed over 100 of these beautiful REOBCG headset caps and the design is produced in gloriously detailed full HD colour.
Why not add some matching handlebar end plugs for just £39.95 or even upgrade your cap to a Boltless Headset Cap for just £25 extra too.
Recommend this product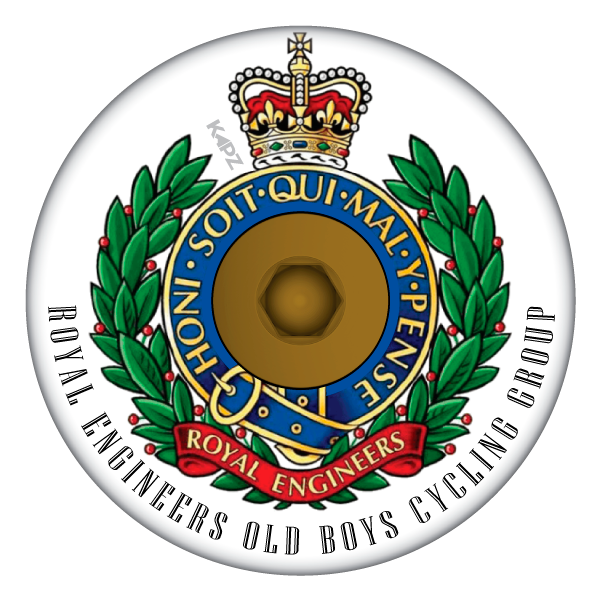 REOBCG Headset Cap
YOU MAY ALSO BE INTERESTED IN . . .