REOBCG Headset Cap
Having completed over 100 of these brilliant REOBCG headset caps, we can still offer them at a very special price of just £14.95 each (normally £24.95) - the design is produced in glouriously detailed full HD colour.
Why not add some matching handlebar end plugs for just £34.95 or even upgrade your cap to a Boltless Headset Cap for just £20 extra too.
Recommend this product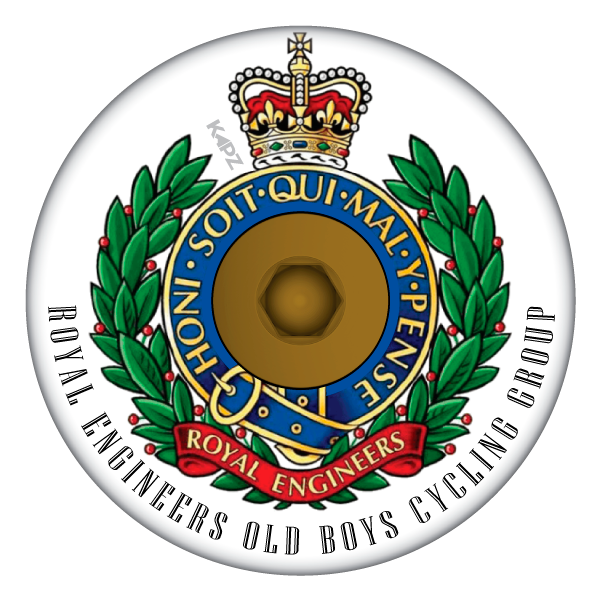 REOBCG Headset Cap
YOU MAY ALSO BE INTERESTED IN . . .