Black Colour Filled Boltless Headset Caps
We can now make black colour filled boltless headset caps with your own custom design.
This is the boltless version without the restriction that a traditional bolt can place on the design space - a silver headset cap with any design you want, filled out in black.
First, we deep engrave your design and then fill it with black colour fill - the results are amazing detail and tremendous contrast on pretty much any design you can think of.
We have found that this process works best on small and ultra detailed designs - small lettering, intricate pictures, images etc and to begin with we will only be offering this process on bright silver coloured headset caps and then we will add more colours as testing becomes successful.
Recommend this product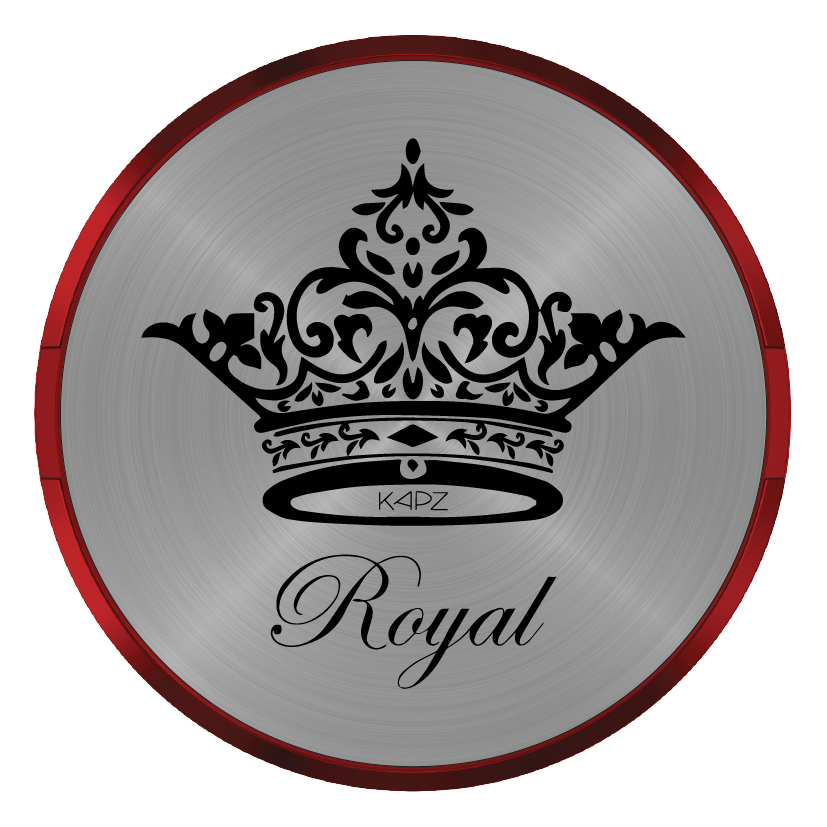 Black Colour Filled Boltless Headset Caps
YOU MAY ALSO BE INTERESTED IN . . .