Lord of The Rings - Headset Cap
ONE CAP TO RULE THEM ALL - lol
An amazing Lord Of The Rings Headset Cap - stunning detail and available in any colours you want!
This is the 32mm (1 1/8") standard size - if you need a different size - please get in touch and we will get it done.
Recommend this product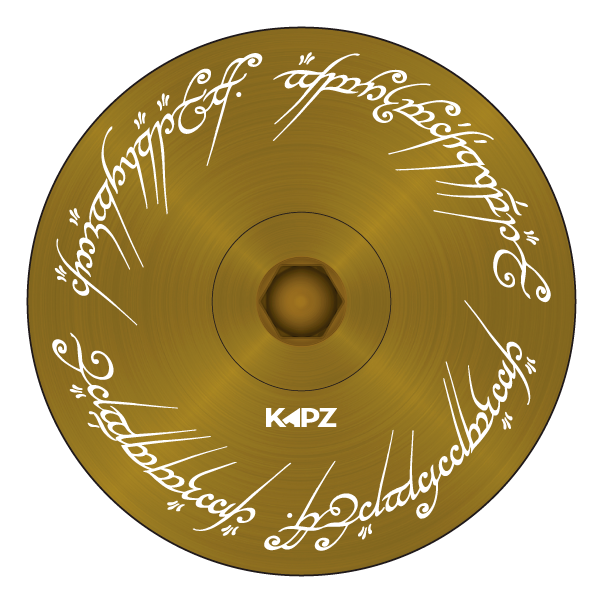 Lord of The Rings - Headset Cap
YOU MAY ALSO BE INTERESTED IN . . .