Eject Button
The classic EJECT BUTTON - delivered to you any way you want it!
The standard model comes laser etched - for extra effect - why not upgrade to DEEP LASER ETCHING or even an ENGRAVING.
On the standard laser etched cap - all the etching will be white and on the Engraved version - all the engraving will be shiny silver.
Recommend this product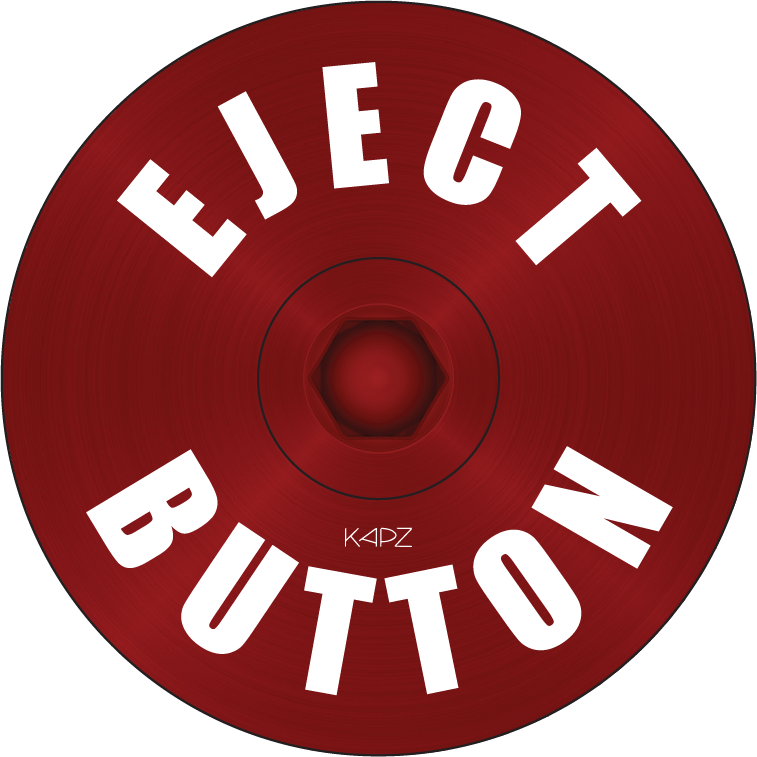 Eject Button