Donut Headset Cap
Our tasty full colour donut headset cap comes with shiny silver sprinkles - so sugary and guaranteed to satisfy your appetite + ZERO calories and good for you too!
Fresh donuts are made every morning :-) on a silver cap.
View video
Recommend this product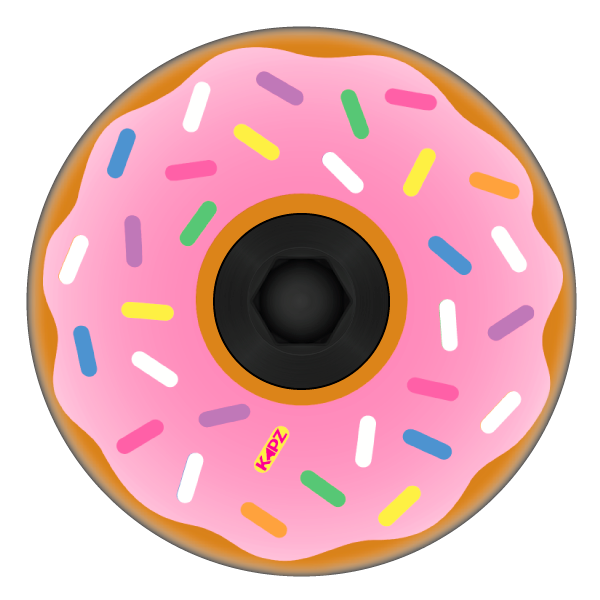 Donut Headset Cap
YOU MAY ALSO BE INTERESTED IN . . .