Ride or Die
You know it!
Ride or Die . . . any combination of cap/bolt colours you want!
32mm (1 1/8") includes a bolt of your own choice - with the design laser etched in crisp white detail.
Recommend this product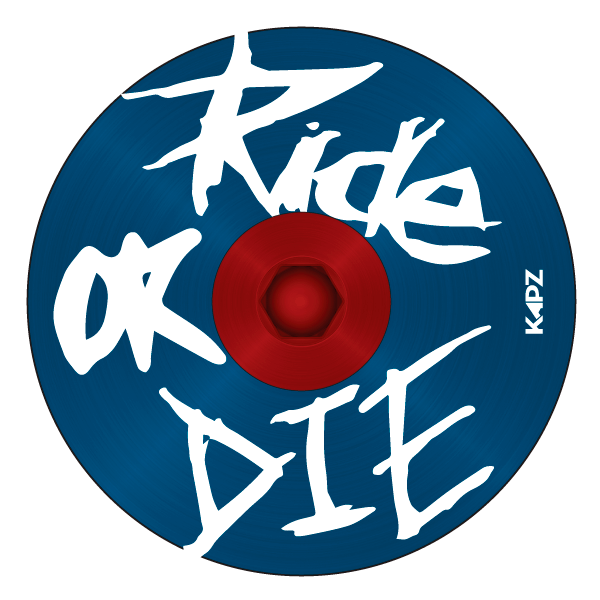 Ride or Die
YOU MAY ALSO BE INTERESTED IN . . .