2mm Headset Spacers - 10 pack
Super, 2mm, Alloy headset spacers for 1 1/8" Headsets - they come in 10 different colours - sold in a pack of 10 - any combination of colours you want - just list them down in the box . . .
Black Spacer
Light Blue Spacer
Dark Blue Spacer
Copper Spacer
Gold Spacer
Dark Green Spacer
Grey Spacer
Orange Spacer
Light Pink Spacer
Hot Pink Spacer
Purple Spacer
Red Spacer
Bright Silver Spacer
the perfect finishing touch for your bicycle . . .
Recommend this product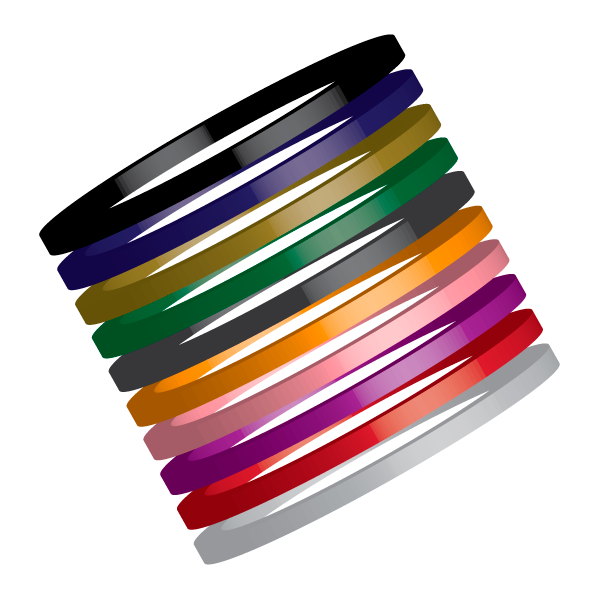 2mm Headset Spacers - 10 pack
YOU MAY ALSO BE INTERESTED IN . . .