Blank LOW PRO Headset Cap
Simple plain, brightly coloured, 32mm,  1 1/2", LOW PRO aluminium headset cap and bolt - any colour combination you want + a matching bolt too.
No design - just the KAPZ logo 
SPEC
Diameter = 32mm
Material  = aluminium
Finish = shiny anodised 
Bolt = M6 x 45mm - colour options available
We can also provide bolts in any length you want too!
Recommend this product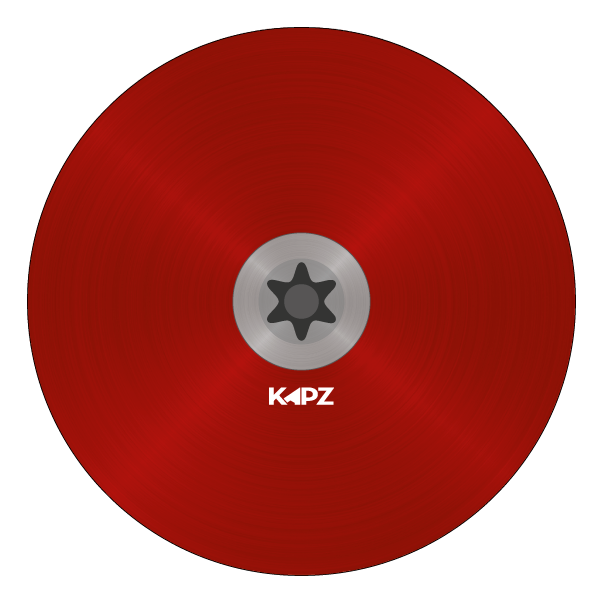 Blank LOW PRO Headset Cap
YOU MAY ALSO BE INTERESTED IN . . .