Custom Cable Crimps
We now offer some really cool @Fibrax cable crimps, which come complete with your own logo or text etched on them.
We place the etching towards the end of the crimp so that when you crimp them on your cables, there is no damage to the etching - if you use the right tool of course!
All 100% made in Great Britain and available in packs of 50 of the same colour  . . . in either black, blue, green, gold or silver packs.
Recommend this product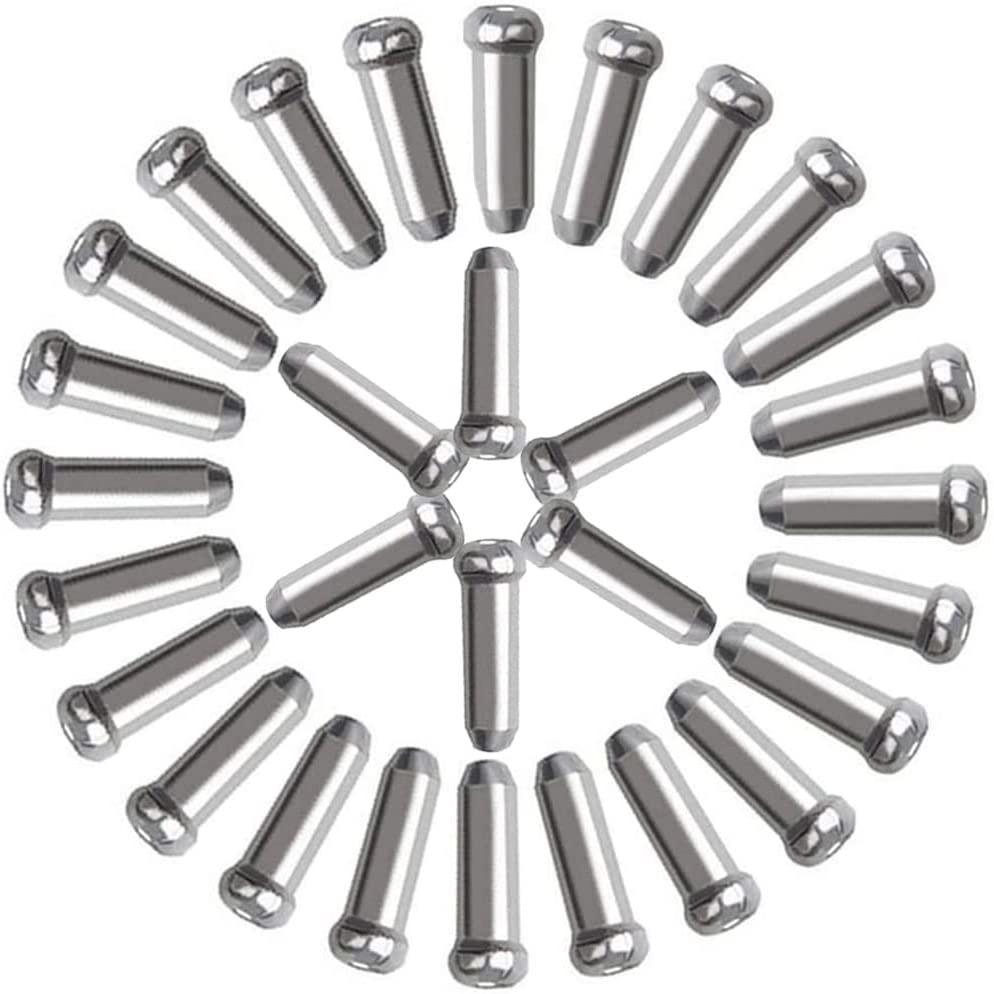 Custom Cable Crimps
YOU MAY ALSO BE INTERESTED IN . . .