RCC - Rapha Cycling Club - Headset Spacer
Designed by Rapha, this is the official RCC Headset Cap which we make exclusively for all RCC members, to order, using the very best materials available and finished to the highest quality standards that you expect from all Rapha products.
BRAND NEW – RCC HEADSET SPACERS available in a whole variety of colours and sizes – just for you.
Each one has your own personal RCC membership number + your chapter and the iconic RCC chevrons on the design too.
We make them for standard 1 1/8″ headset systems in 5mm, 10mm and 20mm sizes AND ALSO for 1 1/4″ headset systems in 5mm . . . in various brightly anodised colours.
Our Headset Caps and Bolts are made by us, by hand right here in Great Britain and delivered all over the world. 
We look forward to delivering your personal RCC Headset Cap to you.
Recommend this product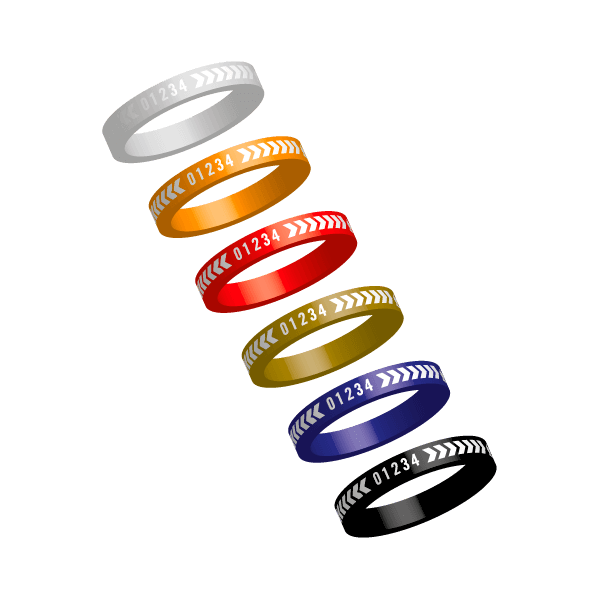 RCC - Rapha Cycling Club - Headset Spacer
YOU MAY ALSO BE INTERESTED IN . . .