IronMan Headset Cap
Here is a great design for all our IronMan Buddies - featuring the three discipline icons + the IronMan Logos + any text of your choice.
Available in a whole range of colours to suit you. All these caps are 1 1/8" and come with a bolt colour of your choice too!
Recommend this product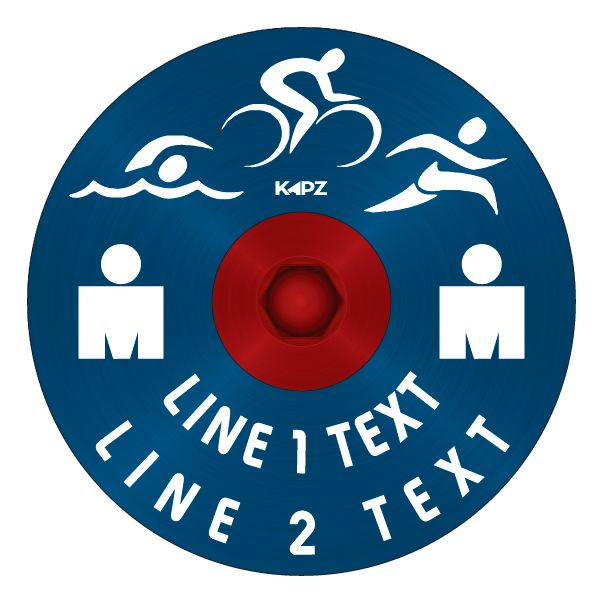 IronMan Headset Cap
YOU MAY ALSO BE INTERESTED IN . . .