Laser Etched - MOD or RAF Roundel Headset Cap
Your very own KAPZ custom laser etched, anodised, 1 1/8" (32mm), MOD or RAF Roundel + red bolt - which can be created with or without text all done, your way!
All laser etching comes out in a crisp white,  finish on top of your chosen cap. The middle ring on a laser etched MOD cap will always be white - if you want a different set of colours - you can always order one of these - a Full Colour MOD Cap then you can have any colours you want!
Recommend this product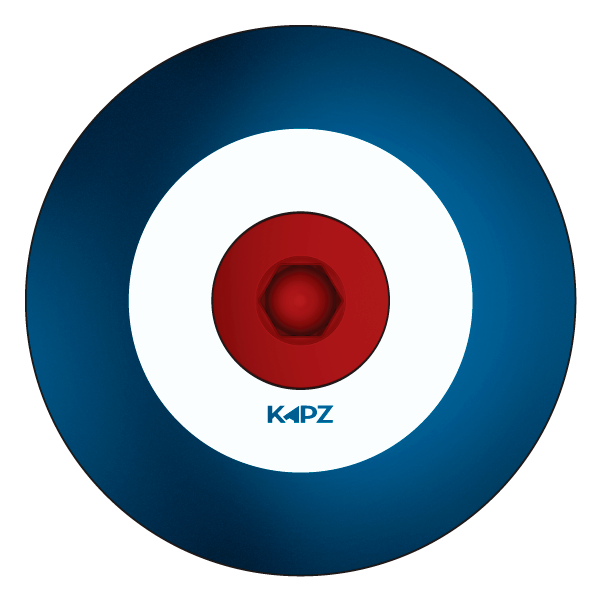 Laser Etched - MOD or RAF Roundel Headset Cap