Laser Etched - 3 Colour Roundel Headset Cap
Your very own laser etched, 3 colour roundel - any way you want it . . .
CAP COLOUR = outer ring
WHITE = middle ring
BOLT COLOUR = center ring
Add any text you want, or keep it simple with no text at all!
All laser etching comes out in a crisp white,  finish on top of your chosen cap.
With our Laser Etched Roundel - the middle ring must be white - if you want a different colour combination, why not go for a Full Colour Roundel - then you can have the exact colours that you want.
Recommend this product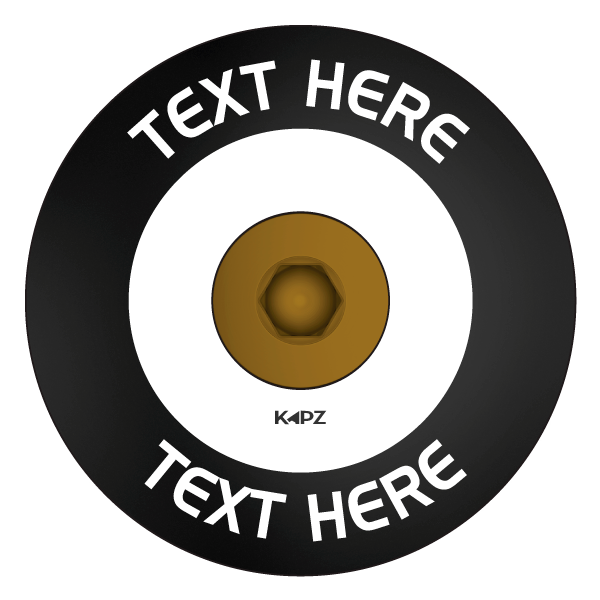 Laser Etched - 3 Colour Roundel Headset Cap