Double Side Coin
HEADS OR TALES?
Our BRAND NEW custom, double-sided coin - custom designed just for you and produced in solid brass - guaranteed forever - will never wear out!
The ideal gift for your favourite com, referee or official at any sporting event.
28mm in diameter, made from solid brass and engraved with your double-sided design. Any image/text you want - sold in sets of 3 - where the design is always grey/black on a hand-polished, shiny brass disc.
They will last forever!
You can either upload your own design or tell us in the DESIGN NOTES box below - we will get it done just for you.
HERE NOW
Recommend this product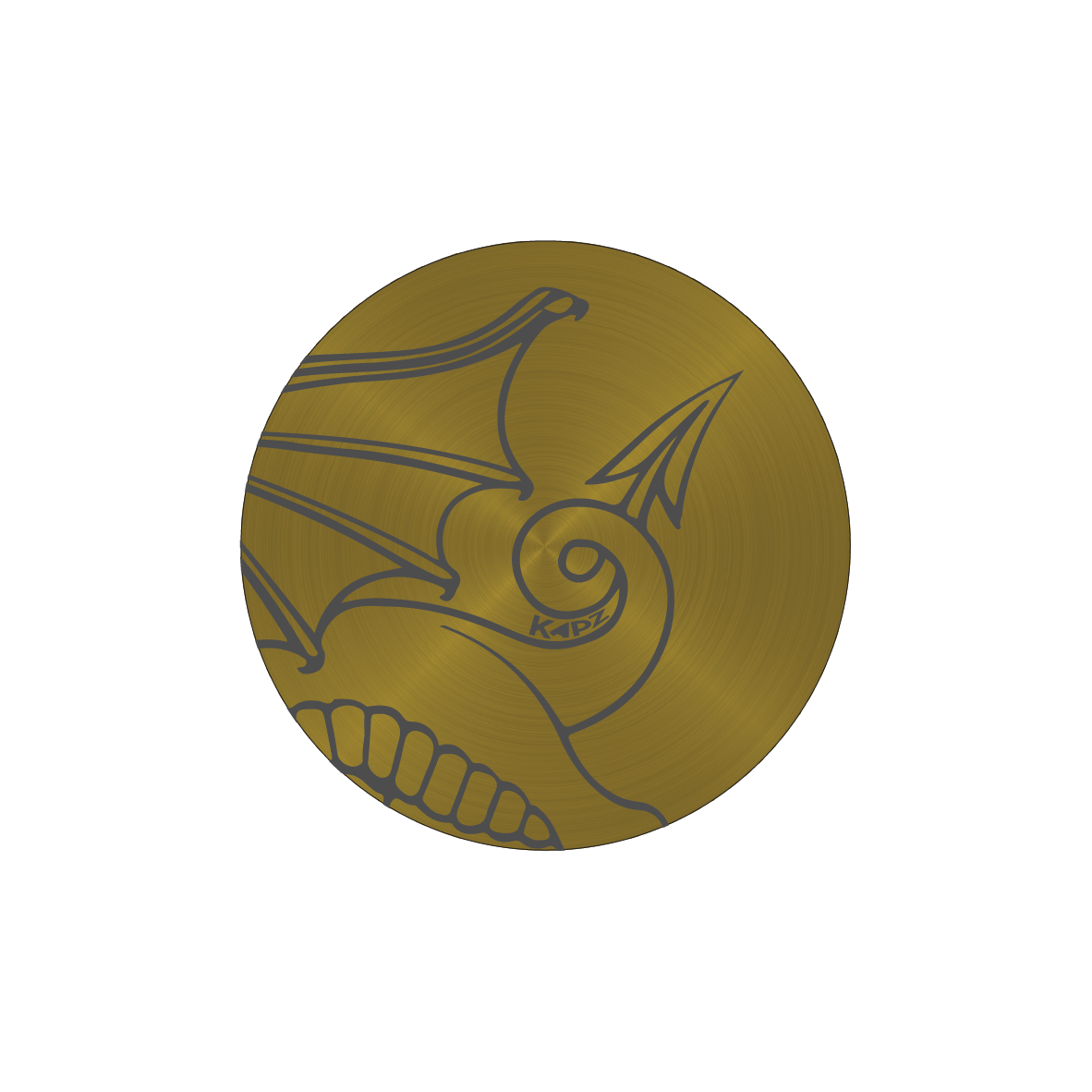 Double Side Coin
YOU MAY ALSO BE INTERESTED IN . . .