Royal Navy Headset Cap
We have completed over 130 of these superb full colour headset caps for the Armed Forces and this version has been created for the Royal Navy.
It's made on a white base cap and comes with any colour bolt you want too!
Recommend this product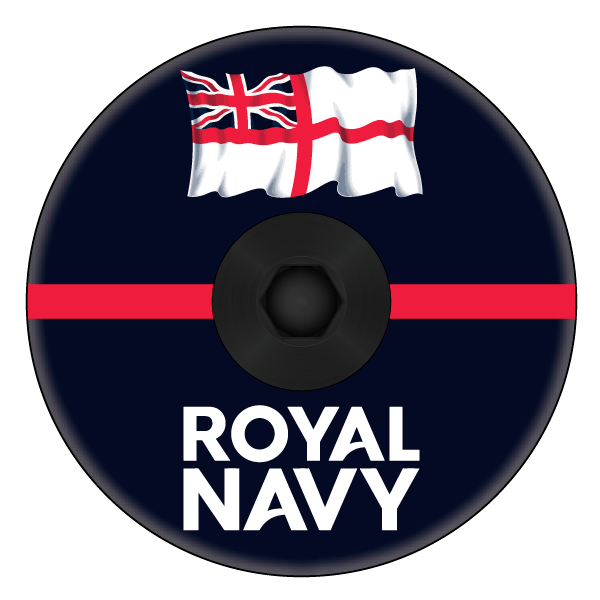 Royal Navy Headset Cap
YOU MAY ALSO BE INTERESTED IN . . .