NHS Headset Cap
Here is our original NHS Headset Cap.
As well as offering them at a special price, for every 10 of these headset caps we sell, we will be giving one away to an NHS worker who also rides a bike, as a token of appreciation for their work.
The Cap is designed to fit a 32mm (1 1/8" headset system) but you can also specify a GIANT version - where the GIOANT bolt will be silver as standard.
If you know anyone in the NHS who rides a bike - this would be a perfect way to show your appreciation.
#NHS #BattleOfCovid19
Recommend this product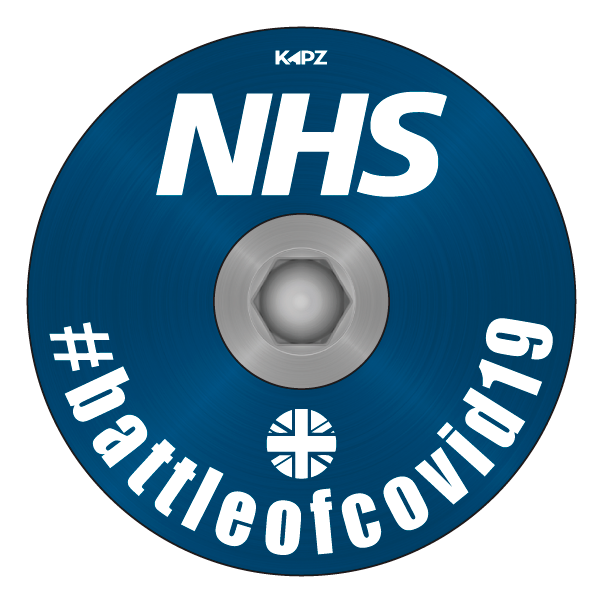 NHS Headset Cap