NHS Boltless Headset Cap
We have been asked to create a few special headset caps to recognise the selfless work everyone in the NHS is currently doing to help protect and care for the people of the UK during this terrible pandemic - all we can say is THANK YOU.
Our superhero design is something we created just for the NHS.
This BOLTLESS (hidden bolt) laser etched headset cap is designed for all bicycles with a traditional 1 1/8" (32mm) headset cap and bolt already fitted and comes in any cap/retainer colour combination you want. 
If you know anyone in the NHS who rides a bike - this would be a perfect way to show your appreciation.
#NHS #BattleOfCovid19
Recommend this product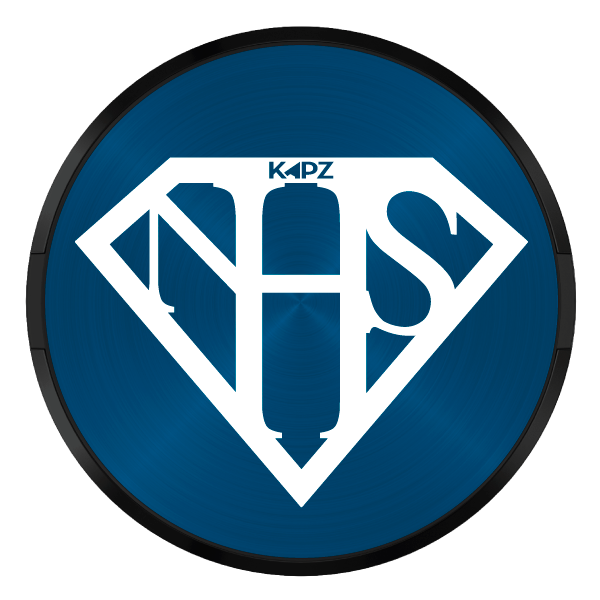 NHS Boltless Headset Cap