NHS 5mm Headset Spacer
We have been asked to create a few special products to recognise the selfless work everyone in the NHS is currently doing to help protect and care for the people of the UK during this terrible pandemic - all we can say is THANK YOU.
This 5mm Headset Spacer is laser etched headset with their hashtag #battleforcovid19 and will fit any bicycle with a 1 1/8" (32mm) headset system (99% of bicycles) and comes in colour you want. 
If you know anyone in the NHS who rides a bike - this would be a perfect way to show your appreciation.
#NHS #BattleOfCovid19
Recommend this product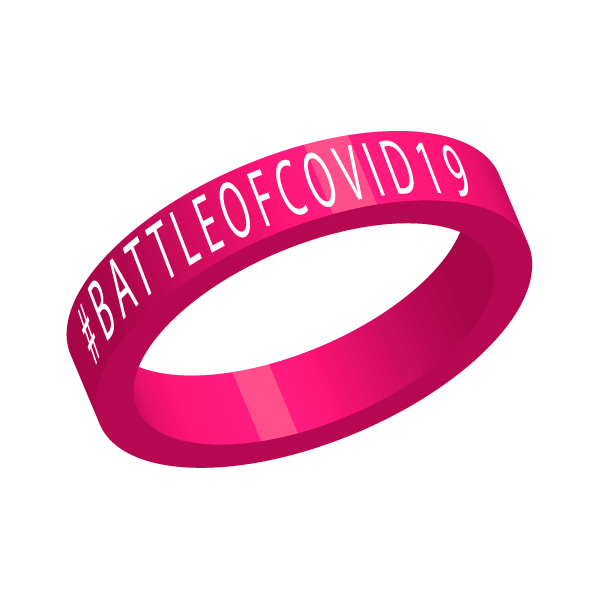 NHS 5mm Headset Spacer