Colnago Full Colour Headset Cap
The iconic and legendary Clover Leaf design in Italian colours!
Comes complete with any colour bolt you want and is designed to fit any 1 1/8″ (32mm) round headset system.
If you want something else for your Colnago, something unique or you want to add some customisation to this design – simply get in touch with us and we will get it done, just for you = #easy!
Recommend this product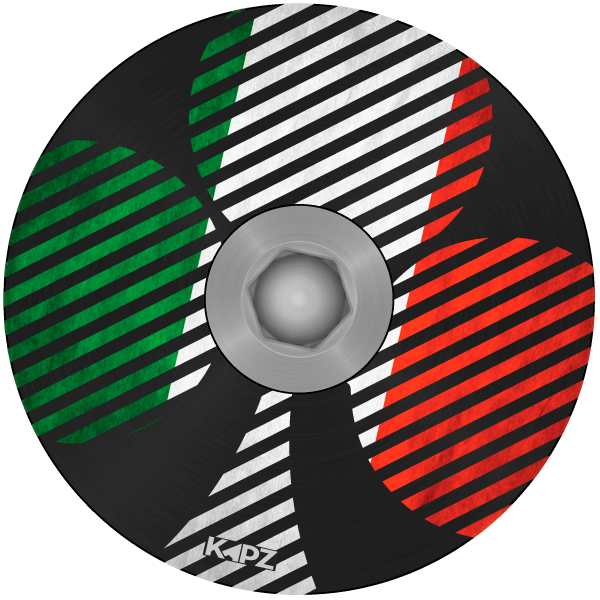 Colnago Full Colour Headset Cap