Rollfast Cycling Club Headset Cap - ROG Design
ANY DESIGN YOU WANT - delivered in time for Christmas - talk to a human - if you need some help!
Here is the ROG version of the wonderful laser-etched Rollfast Cycling Club Headset Cap.
Designed for all standard 32mm (1 1/8") headset systems - it comes with an ultra-strong silver stainless steel bolt - we can also make the design in TiTanium or a GIANT size too - just get in touch if this is your preferred option.
If you have a different bike or a custom requirement - for example, if you fancy an Engraved or even TiTanium version of the RFCC headset Cap, please get in touch and we will do our very best to help.
Recommend this product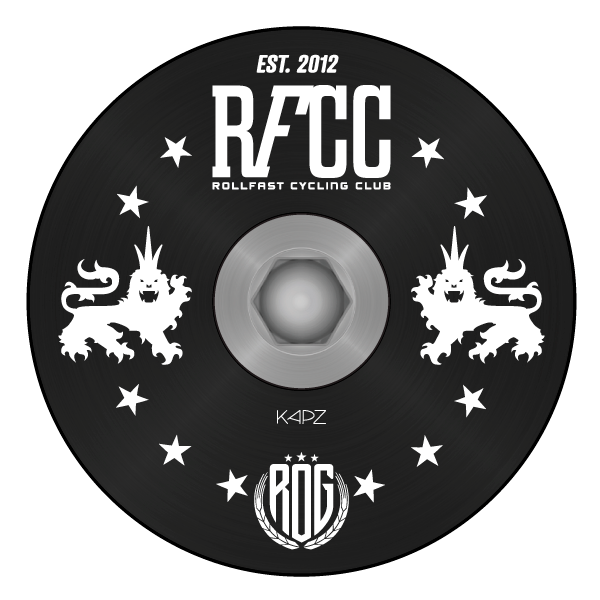 Rollfast Cycling Club Headset Cap - ROG Design