Revolve24 The Bend Headset Cap
ANY DESIGN YOU WANT - delivered in time for Christmas - talk to a human - if you need some help!
Here is the official Revolve24 "The Bend" 2020 edition Laser Etched Headset Cap & Bolt for all our cycling buddies, down-under!
It's 1 1/8" (32mm) and comes with your own personal text, a bolt of your colour choice and a range of upgrades to suit all tastes and budgets too!
Recommend this product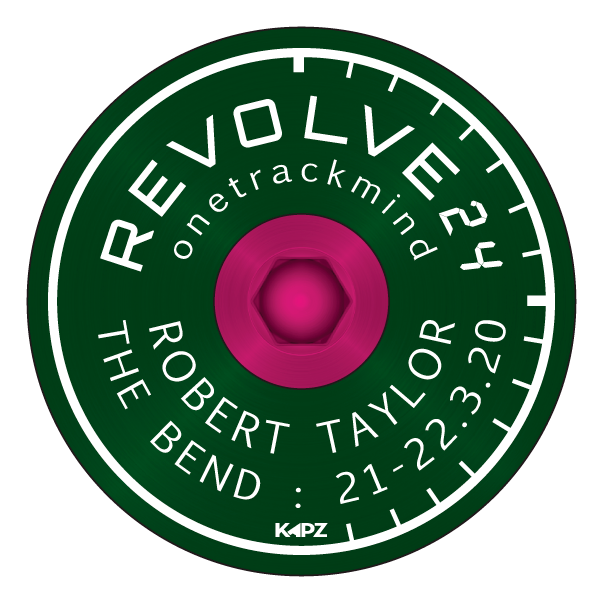 Revolve24 The Bend Headset Cap