ProTeam Netherlands - Full Colour Headset Cap
ANY DESIGN YOU WANT - delivered in time for Christmas - talk to a human - if you need some help!
Created especially for the guys n gals at ProTeam Netherlands - here we have your very own full colour ProTeam headset cap.
Designed for 1 1/8" headset systems - it comes with ay colour bolt you want too.
If you need a different size or design, please let us know.
Recommend this product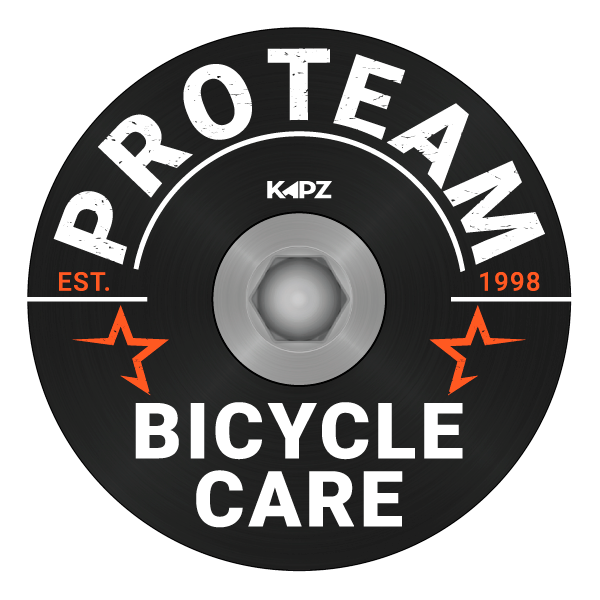 ProTeam Netherlands - Full Colour Headset Cap