Low Pro Stealth Headset Cap
We are delighted to release our brand new stealth low profile, ultra lightweight headset cap and bolt.
This is the stealth version of this amazing new cap - the cap itself is 32mm (1 1/8") standard and only 3mm deep. The standard bolt it comes with is a trick, stainless steel, M6 bolt with a T20 Torx head.
Options include a TiTanium Bolt, offered in 4 colours - we deep laser etch your design and then anodise it black for that pure stealth look.
These stealth caps take upt o 8 weeks to produce, depending upon when in the production cycle your order is received.
Recommend this product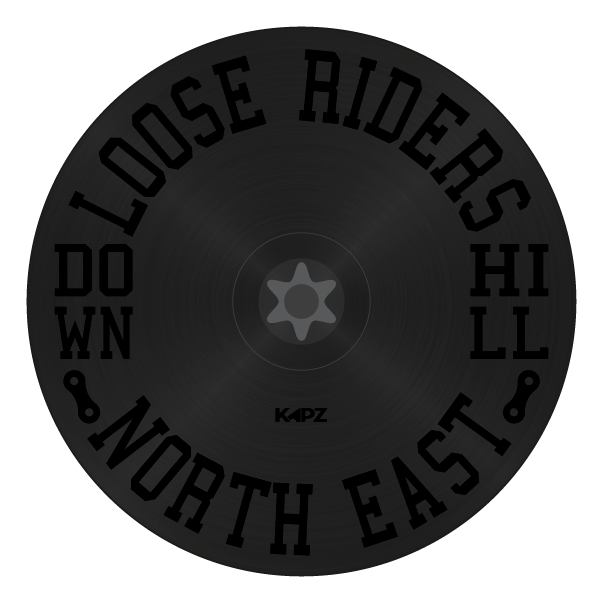 Low Pro Stealth Headset Cap