Engraved Sugar Skull
Here is the engraved version of our sugar skull headset cap - 32mm (1 1/8") and made on any shiny coloured anodised aluminium cap.
If you have a particular skull you want us to make, we can do that too.
The engraving comes out shiny silver - we can also fill the engraving with colour of your choice too.
Recommend this product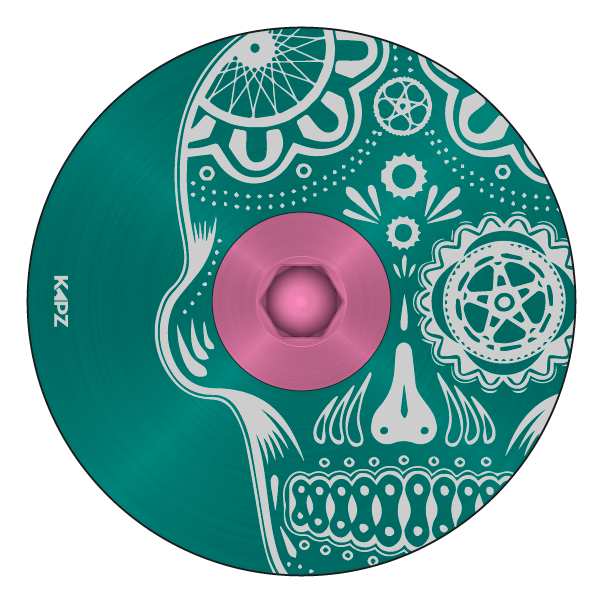 Engraved Sugar Skull
YOU MAY ALSO BE INTERESTED IN . . .