Duo Laser Etched Single-Icon Headset Cap
Our NEW duo single-icon laser etched cap is a direct replacement for any 1 1/8" (32mm) headset cap and comes complete with a black cap, a retainer and a bolt of your choice - everything you need.
All laser etching comes out in a crisp white,  finish on top of your chosen cap.
The duo-concept offers you the chance to add a really nice finishing touch to the outer edge of your black duo customised laser etched headset cap.
Recommend this product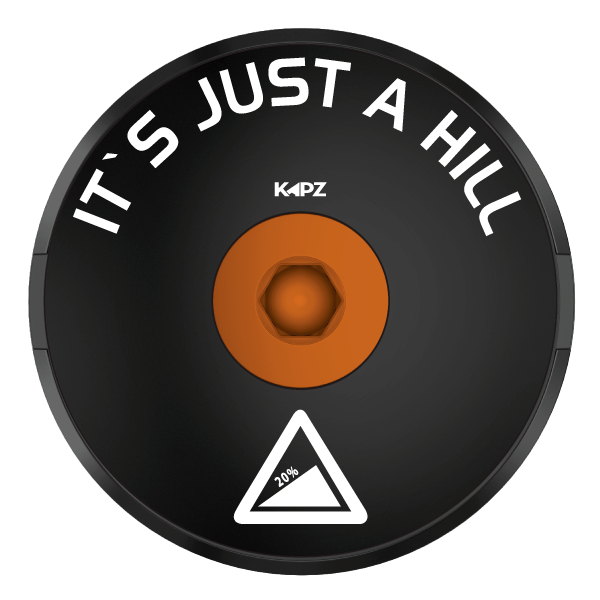 Duo Laser Etched Single-Icon Headset Cap