Custom Design STEALTH Boltless Headset Cap
Any design you want on a stealthy boltless (hidden bolt) black anodised, deep-etched, headset cap.
32mm (1 1/8") standard size to fit 99% of modern bicycles and comes complete with a retainer of your choice too. 
We process all our custom stealth headset cap orders in batches to keep costs down to a minimum - so there is a little waiting time before production/despatch and we can make any design you want on either a traditional or boltless custom, stealthy headset cap!
We can now complete custom designs with thin lines, fine detail and text in-house. All other custom designs can take up to 6-10 weeks to produce - please be patient.
Just let us know what you want - or draw it and upload it its up to you - the results will be stunning!
Our boltless caps will fit any bicycle with a standard 32mm (1 1/8") headset cap and bolt - fitted in about 12.2 seconds :-)
Recommend this product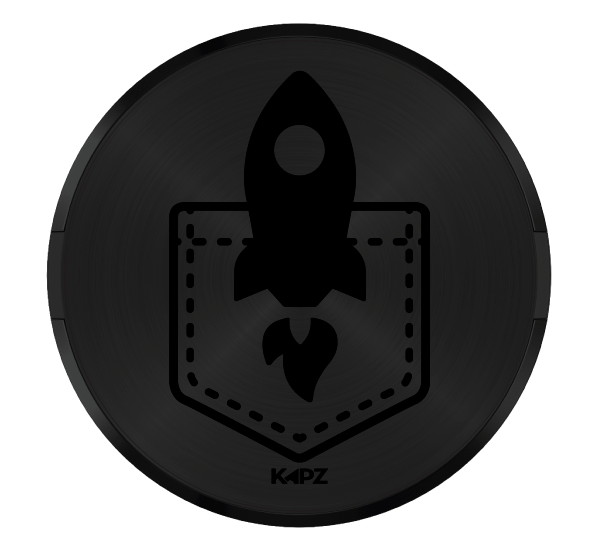 Custom Design STEALTH Boltless Headset Cap
YOU MAY ALSO BE INTERESTED IN . . .