ULTIMATE Carved Boltless Headset Cap
Your design carved into solid metal onto a boltless headset cap = JAW-DROPPING!
Any design you like carved into the cap of your colour choice - the carving process leaves a matt white finish in the carving, which we think looks particularly good on a silver cap - various colours are also available to choose from and they all look FANTASTIC!
We can do this on a boltless (hidden bolt) 32mm (1 1/8") cap, or even on a GIANT (35mm) Cap too - just ask if you are not sure - we will be delighted to help.
Recommend this product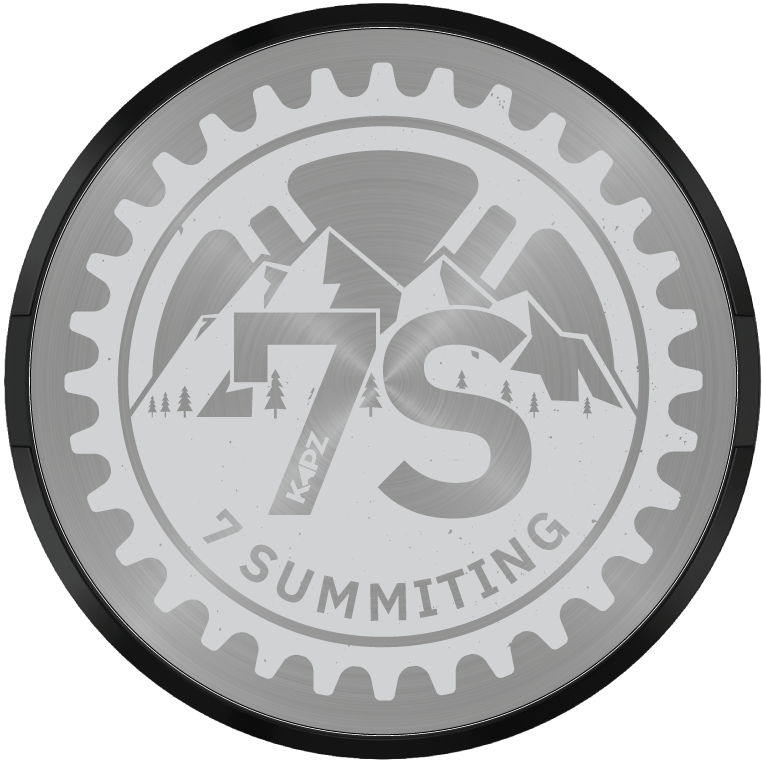 ULTIMATE Carved Boltless Headset Cap