CALDER CLARION
Created Especially for the Calder Clarion crew - the club headset cap is available in two different designs and can even have your own custom text on it too!
OPTION 1 - standard design 1 - no custom text
OPTION 2 - standard design 2 - custom text
OPTION 3 - standard design 3 - no custom text
with any colour bolt you want too.
If you require a different design, a GIANT OVERDRIVE or any other type of cap etc - just get in touch and we will do our very best to help!
Recommend this product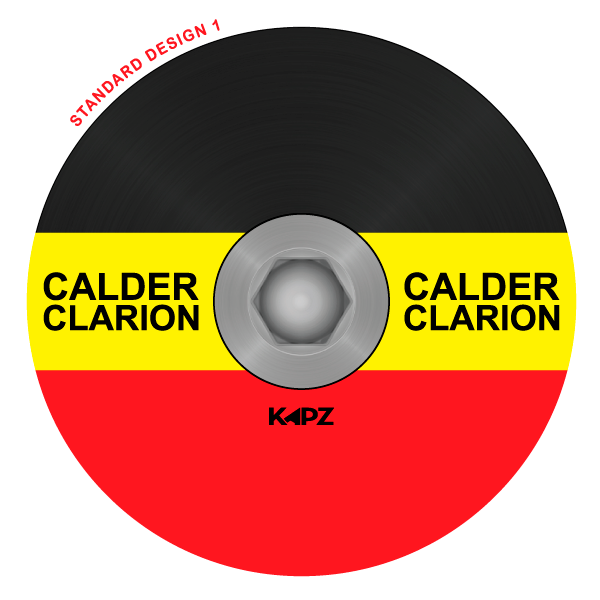 CALDER CLARION