Boltless Ilkeston CC Laser Etched Headset Cap
Created especially for the guys n gals at Ilkeston CC - here you can create your very own laser etched, boltless, 1 1/8" (32mm) headset cap - your way!
With a wide choice of cap colours - all the laser etching comes out crispy white.
Our boltless headset caps are amazing and allow you to have whatever you want produced all over the cap, without the restriction of the bolt.
Boltless caps are designed to fit ANY bicycle that has a normal cap + bolt and they come with everything you need to quickly and easily fit them to your bicycle in under a minute.
As ridden by several world tour pro-riders!
Boltless Cap Fitting Instructions
Recommend this product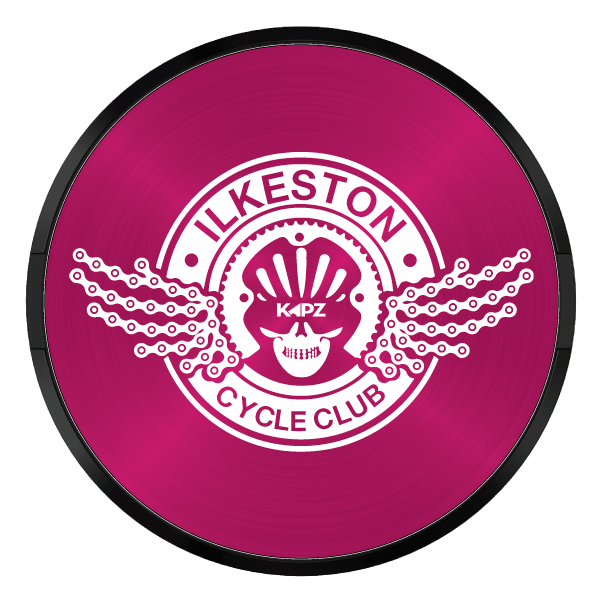 Boltless Ilkeston CC Laser Etched Headset Cap