Stealthy Sugar Skull
Here we have the stealthy black anodised, deep-etched, Sugar Skull headset cap and bolt.
32mm (1 1/8") standard size to fit 99% of modern bicycles and come complete with a bolt of your choice too.
Recommend this product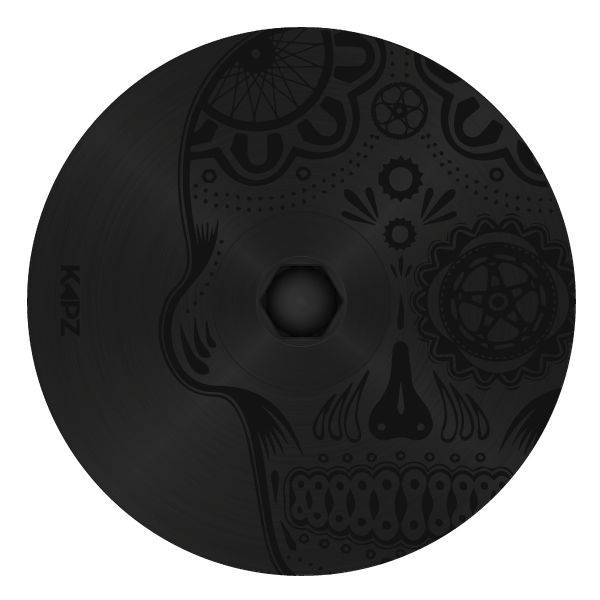 Stealthy Sugar Skull
YOU MAY ALSO BE INTERESTED IN . . .