Stealth Black - ROUND Canyon Headset Cap
ANY DESIGN YOU WANT!!!
Your very own KAPZ custom stealth black, Canyon, headset cap - manufactured your way!
Any design you want - deep etched and then made stealth black. We can even add white details to the cap to compliment the design too.
We have manufactured our own billet aluminium KAPZ Canyon Headset Cap - it fits the round Canyon cap System perfectly and comes in a shiny finish WITHOUT the Canyon logo at the bottom = more space for your own design . . . and it looks amazing - of course!
We also now make our own Stainless Steel Bolts - a silver one comes as standard, but you can also choose a black or a gold bolt too.
All laser etching comes out in a crisp white,  finish on top of your cap.
Recommend this product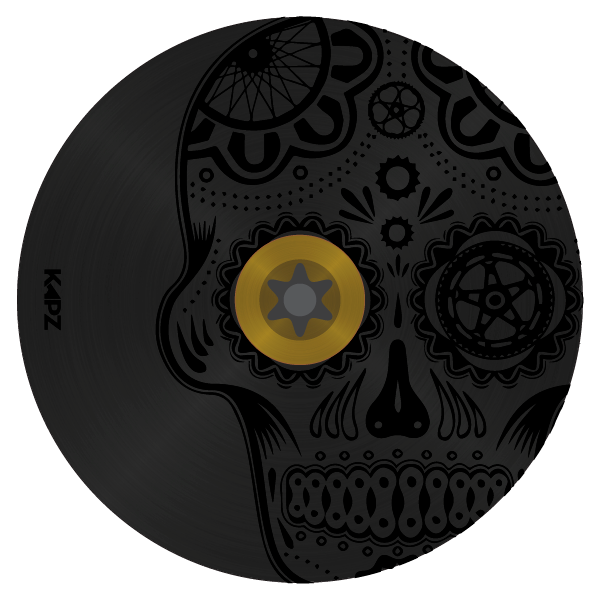 Stealth Black - ROUND Canyon Headset Cap