Sponsorship Opportunities
OPPORTUNITIES
We are always happy to consider any sponsorship opportunities with both individuals, brands, teams and events - at any level.
HOWEVER, please understand that we run a business. A business that has bills and wages to pay - we are not a charity!
Our main target market is the normal (lol) everyday cyclist who just loves riding their bike - we need to get in front of them. So, if you are a fun rider, who has a great story to tell and you also have a good number of social media followers, we would love to hear from you.
CURRENT SPONSORED RIDERS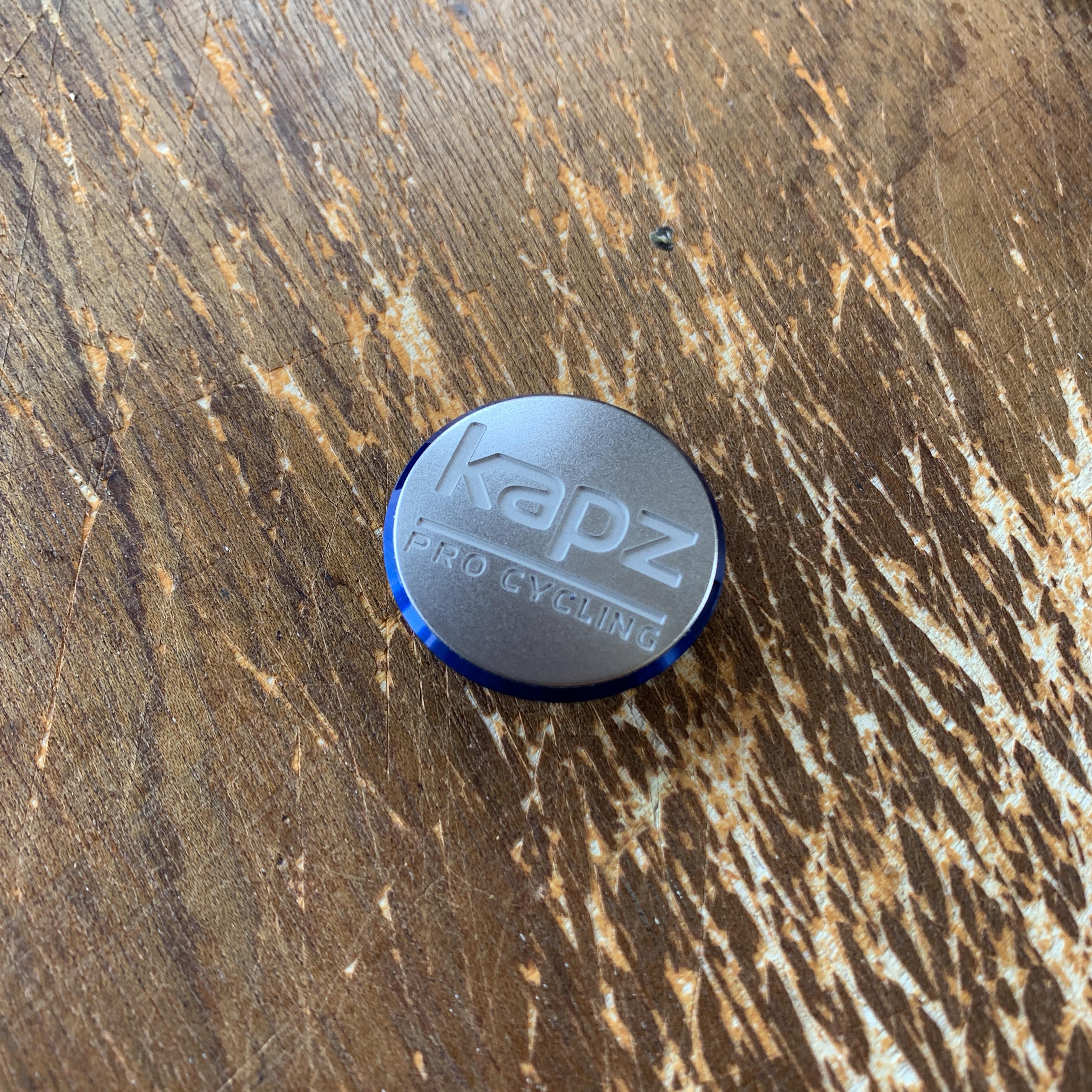 All our riders around the world, proudly ride with KAPZ products on their bikes. They do a fair amount of social media for us and that is really all we ask of them.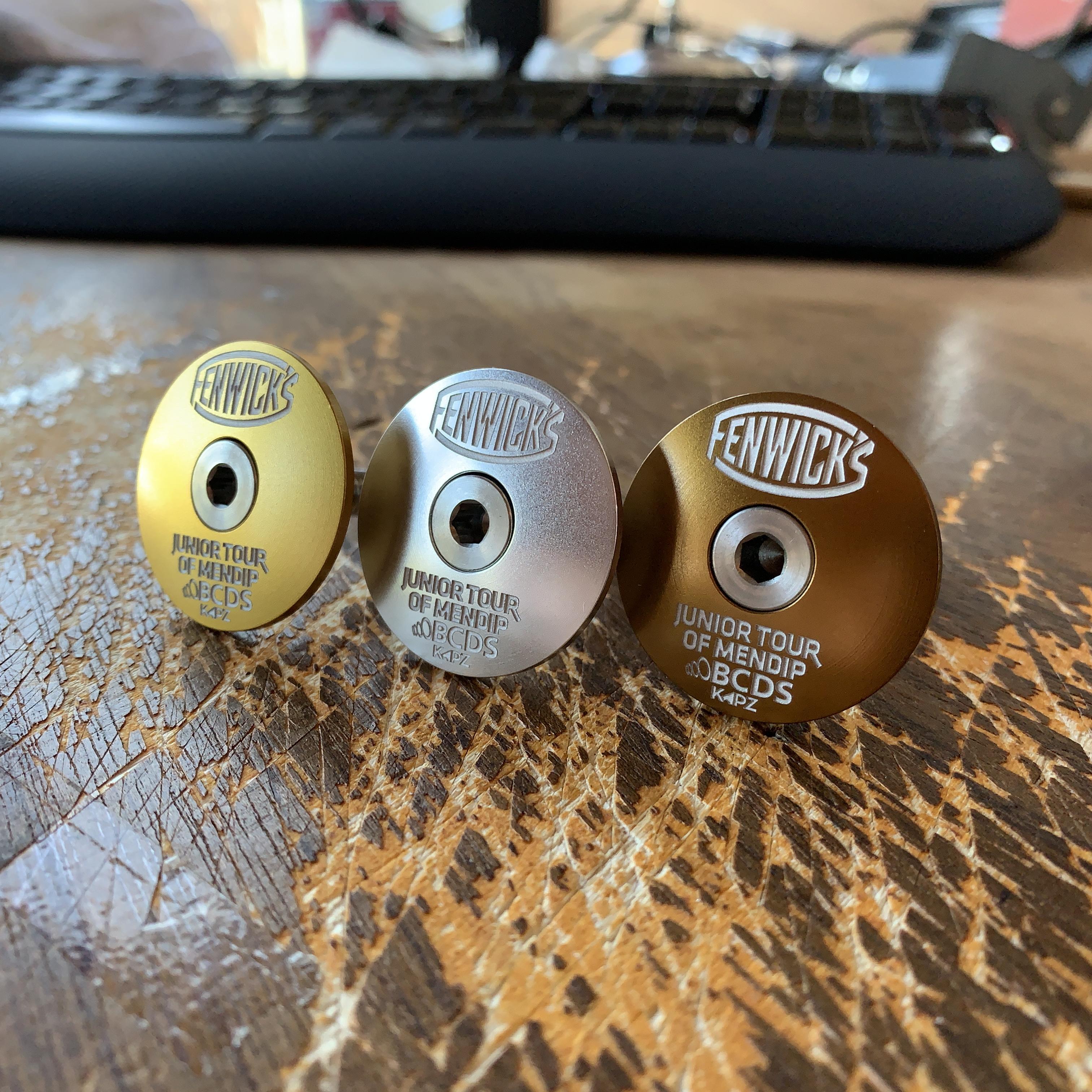 From the UK to India, to New Zealand and even the Middle East . . .
Helen Wyman - World Class Pro CX Rider
Shane Archbald - World Class Pro Road Rider - with a mullet!
Kristian House - World Class Pro Road Rider - the DUDE!
Wales Racing Academy - aka the #fastkids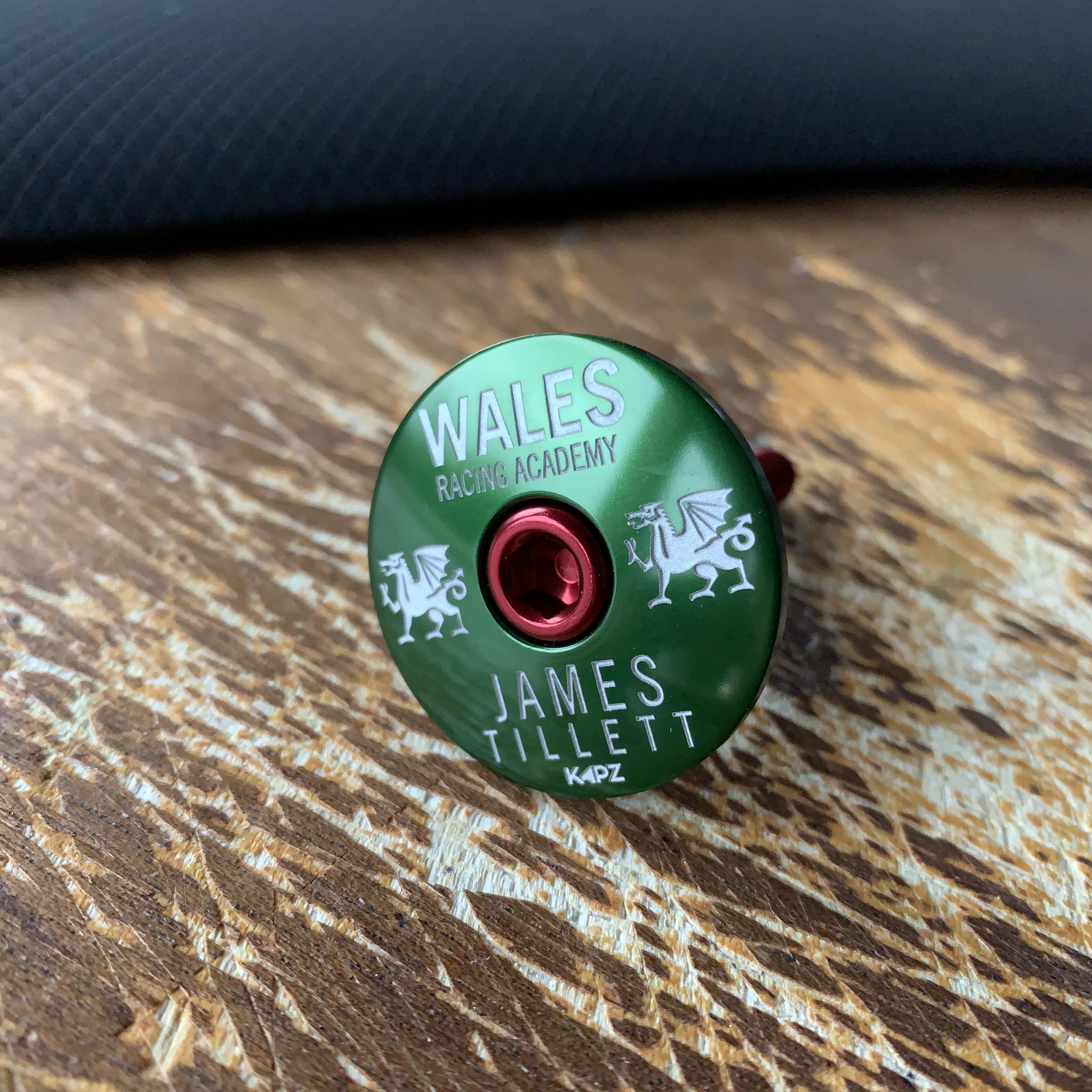 There are quite a few others that we have worked with in the past too - Sir Bradley Wiggins, Sam Bennett, Georg Preidler, Alex Dowsett & the Movistar Team, Yanto Barker, Luke Rowe & The Hitters GP, Nairo Quintana, Hannah Barnes, Megan Chard, The Welsh #FastKids, Phil Holton, Chris Opie, Steve Cummings, Richie Porte, Taylor Phinney, NFTO .....