LIVE - SKULL V2
ANY DESIGN YOU WANT - delivered in time for Christmas - talk to a human - if you need some help!
Your very own custom KAPZ sugar skull, version 2, complete with any text you want!
please pick your CAP and BOLT colours
press the blue CUSTOMISE button to begin adding your text
All our standard headset caps now come with a super strong, silver stainless steel bolt as standard. Other bolt colour/material options are available to suit your design too.
All laser etching comes out in a crisp white finish on top of your chosen cap.
Recommend this product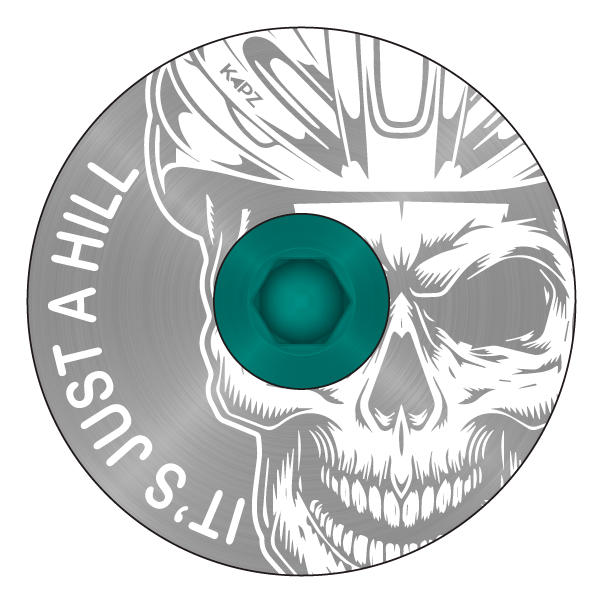 LIVE - SKULL V2