LIVE - MOD Roundel
Your very own LIVE MOD/RAF Roundel - produced on an anodised blue cap with a choice of two different types of red aluminium bolt.
Any text you want - or leave it blank!
Recommend this product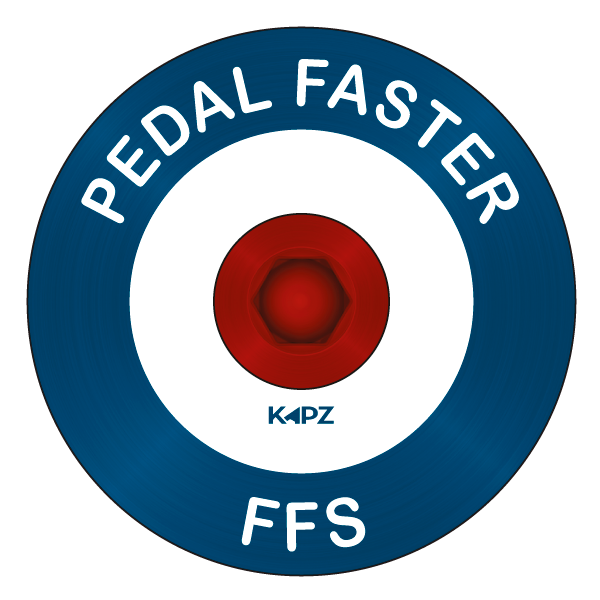 LIVE - MOD Roundel
YOU MAY ALSO BE INTERESTED IN . . .