GIANT Full Colour Headset Cap
ANY DESIGN YOU WANT - delivered in time for Christmas - talk to a human - if you need some help!
ANY DESIGN YOU WANT . . . on a GIANT OD2 Headset Cap!
Tell us what you want and we will design it for you - any design, any icons, any colours, any pictures any images - you decide.
Here is the Full Colour version of our GIANT Overdrive, oversized 35mm (1 1/4") Headset Cap - any design - any image, any colours - any text you want - which comes complete with a special TiTanium Bolt too.
Our standard GIANT Bolt is 24mm long - if you need a different size - please let us know.
Fits GIANT OD & OD2 + some Canyon and Specialized bicycles
Recommend this product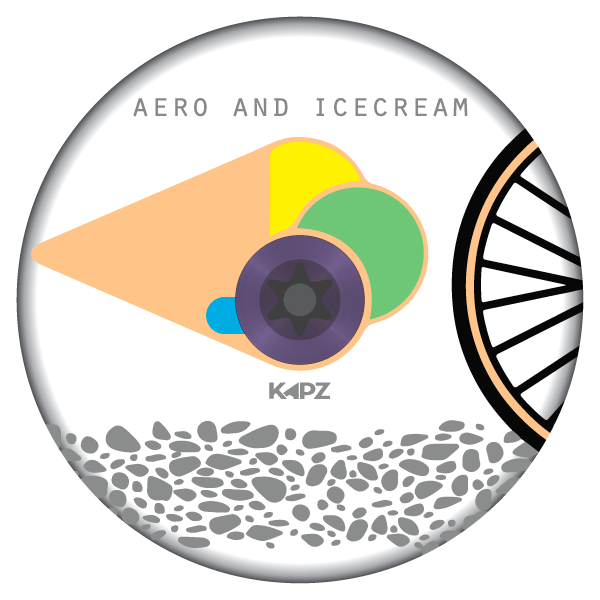 GIANT Full Colour Headset Cap